Tax Planning Attorney in Rancho Cucamonga
Helping Clients Predict & Manage Problems with Their Taxes in Inland Empire and San Bernardino County
If dealing with taxes was meant to be easy, the U.S. tax code wouldn't be nearly 75,000 pages long. No one can be faulted for feeling overwhelmed by this towering document, especially when failing to follow it precisely can smack you with penalties or greater consequences. At The Blue Law Group, we have the knowledge and experience necessary to help you decipher what applies to you in the federal and state tax code.
Our familiarity with these allows us to offer tax planning services that can help you anticipate and deal with tax issues before they become serious problems. Whether you need help with your business or as an individual, we can offer it. The Blue Law Group can help you structure your life and finances in ways that can lead to better results with your taxes.
Let us help you get on the right track with your taxes. Contact us online or call (909) 766-9996 to schedule a free initial consultation with our attorney.
Structuring Business Transactions
If you're buying or selling a business, tax planning can become an integral part of your strategy for acquiring or selling a company. We can help you come up with a plan to balance your company's tax obligations with your business goals without making unnecessary sacrifices along the way.
Our efforts can result in reduced tax burdens during business transactions, and we'll do whatever it takes to help our clients reach this goal. Our tax planning attorney in Rancho Cucamonga is adamant about helping his clients reach the most agreeable outcomes possible, especially when it comes to minimizing their tax burdens during a business transaction.
For help with your personal or business tax planning needs in Downtown Los Angeles or San Bernardino County, contact The Blue Law Group online.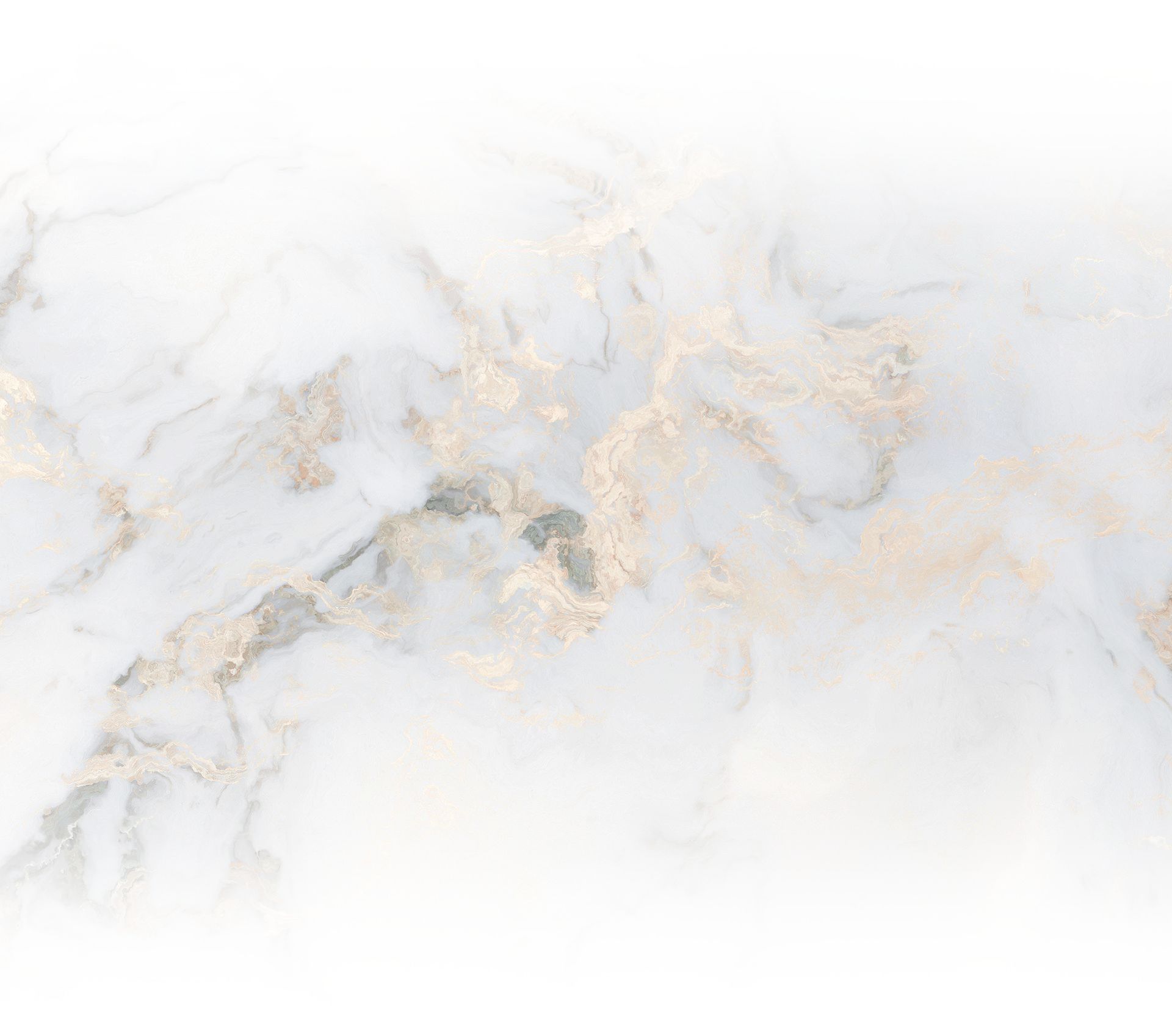 Testimonials
Hear from Our Clients
I'm glad I can call The Blue Law Group my family! - Trinity M.

Very professional, smart and honest. - Satisfied Client

He fights hard for his clients. - Gustavo A.

Mr. Blue's professionalism and experience really shined in court. - Joe H.

Blue Law Group was the right fit. - Estela M.
Charges Dropped Conspiracy to Commit Murder

Successful Defense DUI Defense

Successful Judgement Judgement in Taxpayer Corporation's Favor

Successful Judgement Judgement in Taxpayer Corporation's Favor

Favorable Judgment No Prosecution & Child Returned to Mother

Settlement Reached Premises Liability Case Settlement

Successful Judgment Property Tax Case

Settlement Reached Settlement at the IRS Office of Appeals

Settlement Reached Settlement on Civil Rights Case

Settlement Reached Settlement on Gender Discrimination Case Why Choose the Blue Law Group?
Aggressive Litigator for Clients

Our elite attorneys have the passion, expertise, and dedication necessary to prove your case in court.

Personalized Representation for All Clients

With Blue Law Group, you won't be dealing with a pencil pusher. Our attorneys personally handle each case with the expertise and attention our clients deserve.

Free Consultations

We handle 100% complimentary consultations in-person and over the phone. Contact us to schedule yours.

Board Certified Tax Specialist

Attorney Michael Blue is licensed as a Certified Public Accountant in the state of Illinois and holds a Master of Laws in Taxation. Look no further if you're interested in having a true tax expert handle your case.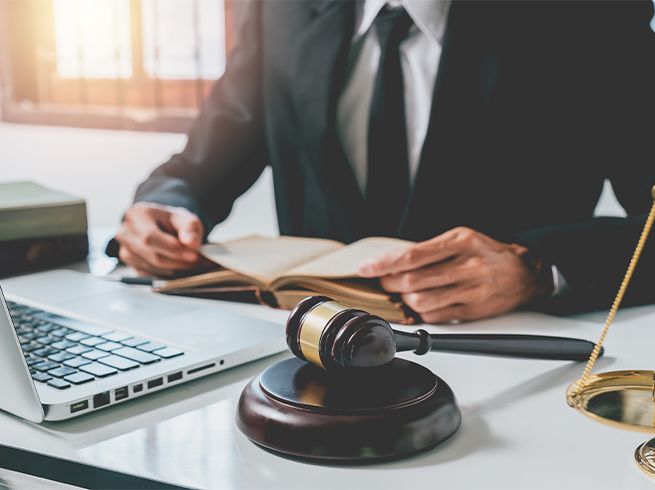 Don't Settle for

Second Best
Trust an aggressive litigator with exceptional credentials to assist you with your case. Contact us to schedule a consultation.