Criminal Law Attorney in Rancho Cucamonga
Defending Against All Criminal Charges in Inland Empire and San Bernardino County
Attorney Michael Blue believes that each person has an absolute right to seek help from highly qualified and experienced attorneys when they've been charged with a crime. No one will fault you for being scared and frustrated when you become involved with the criminal justice system, especially Attorney Blue because he deals with clients facing dire issues like yours on an almost daily basis.
No matter the criminal accusations made against you, The Blue Law Group isn't intimidated by the gravity of any case to help you fight for anything less than the best possible outcome in your case. Even if you aren't facing formal charges, getting an attorney now can help you protect yourself from accidental self-incrimination or unlawful police interrogation tactics.
If police are asking you questions, have arrested you, or you have been charged with a crime, say nothing to your accusers before reaching out to The Blue Law Group for help.
Contact us immediately by calling (909) 766-9996. We'll offer a free consultation to help you understand your situation and how we can help.
Your Advocate Against DUI Charges
Mistakes can happen, even those as serious as driving under the influence of drugs or alcohol. However, the penalties for DUI can involve hefty fines, jail time, and serious impediments to your daily life.
Fighting a charge like this means you'll need someone like Attorney Blue who can present a fierce defense for the facts and circumstances that could mitigate or eliminate your blame. Getting help from The Blue Law Group can mean preserving your freedom, license, and ability to earn a living without serious interruption to your daily life.
We Fight Drug Possession & Sales Accusations in Southern California
Getting arrested for selling drugs or possessing them in any quantity can lead to serious consequences without adequate legal representation. When you've been accused, The Blue Law Group's criminal law attorney in Rancho Cucamonga can help you build a personalized defense that may mitigate or eliminate your blame for the accusations against you. We'll work to uncover the facts, witnesses, and any media that can come to your defense against the prosecutor's case.
We Aren't Afraid of Violent or Property Crime Charges
Criminal accusations in San Bernardino County can be life-altering on their own, but the consequences can be more severe if you're found guilty of a violent or property crime. The Blue Law Group isn't intimidated when it comes to handling cases where our clients may be facing felony charges. We meet your legal challenge with the confidence and tenacity necessary to help build a strategy that can put you on a path toward your brightest possible future.
We handle charges related to the following and more:
Murder
Manslaughter
Arson
Assault and Battery
Robbery
Burglary
Domestic Violence
Theft
Grand Theft Auto
Unlawful Possession of Firearms
Get a strong defense built just for you and your case by reaching out to The Blue Law Group's criminal law attorney in Rancho Cucamonga today.
White-Collar Criminal Defense in Downtown Los Angeles & San Bernardino County
Fraud
Embezzlement
Bribery
Wage theft
Other so-called white-collar crimes
are nonviolent crimes motivated by financial incentives. Just because these crimes don't involve violence or drugs does it mean these are not serious offenses. Most white-collar crimes can cost convicted persons years in federal prison and thousands – if not hundreds of thousands or millions – of dollars in fines and restitution.
Because white-collar crime can be so serious, meeting these charges requires an attorney who is serious about standing up for your rights and defending you every step of the way. Attorney Blue of The Blue Law Group in San Bernardino County has ample experience defending clients facing charges like these, and he can offer you a personalized strategy that can help you obtain the best possible outcome in your case.
For more information about our criminal law attorney in Downtown Los Angeles and Rancho Cucamonga or to inquire about charges you're facing, contact The Blue Law Group online or call (909) 766-9996.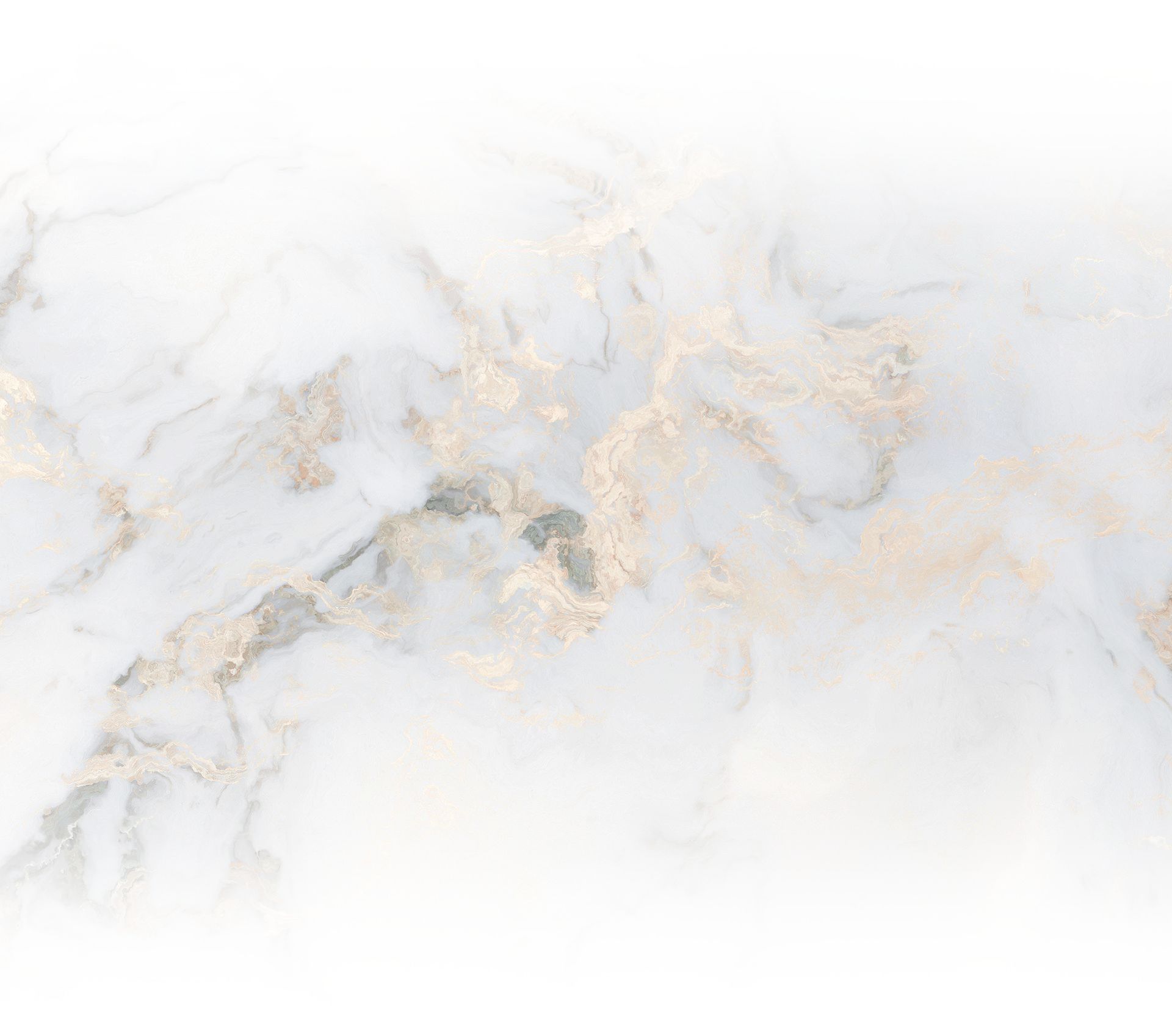 Testimonials
Hear from Our Clients
I'm glad I can call The Blue Law Group my family! - Trinity M.

Very professional, smart and honest. - Satisfied Client

He fights hard for his clients. - Gustavo A.

Mr. Blue's professionalism and experience really shined in court. - Joe H.

Blue Law Group was the right fit. - Estela M.
Charges Dropped Conspiracy to Commit Murder

Successful Defense DUI Defense

Successful Judgement Judgement in Taxpayer Corporation's Favor

Successful Judgement Judgement in Taxpayer Corporation's Favor

Favorable Judgment No Prosecution & Child Returned to Mother

Settlement Reached Premises Liability Case Settlement

Successful Judgment Property Tax Case

Settlement Reached Settlement at the IRS Office of Appeals

Settlement Reached Settlement on Civil Rights Case

Settlement Reached Settlement on Gender Discrimination Case Why Choose the Blue Law Group?
Aggressive Litigator for Clients

Our elite attorneys have the passion, expertise, and dedication necessary to prove your case in court.

Personalized Representation for All Clients

With Blue Law Group, you won't be dealing with a pencil pusher. Our attorneys personally handle each case with the expertise and attention our clients deserve.

Free Consultations

We handle 100% complimentary consultations in-person and over the phone. Contact us to schedule yours.

Board Certified Tax Specialist

Attorney Michael Blue is licensed as a Certified Public Accountant in the state of Illinois and holds a Master of Laws in Taxation. Look no further if you're interested in having a true tax expert handle your case.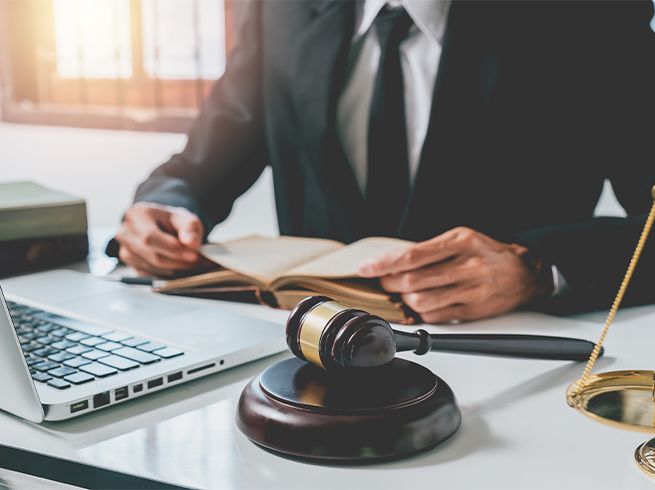 Don't Settle for

Second Best
Trust an aggressive litigator with exceptional credentials to assist you with your case. Contact us to schedule a consultation.