Audit Defense Attorney in Rancho Cucamonga
Relentless Representation for Tax Clients in Inland Empire and San Bernardino County
If you've received a letter from the IRS informing you that it intends to conduct an audit, don't hesitate to reach out to a tax attorney. Building a defense against an audit as soon as possible can shield you from tax penalties and even criminal accusations such as tax fraud.
Although audits are exceedingly uncommon, The Blue Law Group knows this fact doesn't help when you're under the microscope. That's why we're aggressive in our approach to getting you the best possible outcome of a tax audit for yourself or your business. Should you ultimately be held responsible by the IRS for unpaid taxes, we can help you mitigate your penalties or reach payment installment agreements and offers in compromise with authorities to help relieve you of tax debt.
A strong defense against a tax audit, however, can prevent the need to make a deal with the IRS. Contact The Blue Law Group to speak with our audit defense attorney in Rancho Cucamonga who can help. Attorney Michael Blue is a Certified Public Accountant who has built successful audit defenses for past clients.
Reach out to us online or call (909) 766-9996 to take advantage of a free initial consultation.
Audit Defense for Your Personal Taxes
An audit of your personal taxes can feel frightening, insulting, and invasive all at the same time. If you experienced reactions such as these to a notification of a tax audit, that's completely normal. What's not normal is thinking you're better off handling this situation all on your own.
When the IRS wants to investigate your life and finances for evidence of what amounts to tax fraud, you need an aggressive advocate who will help you counter your audit. As a CPA, attorney Blue is qualified to craft a unique defense against an audit from the IRS or a state tax authority who wants to pry into your life.
If you're wondering why you've been seemingly selected at random for an audit, there are several triggers that tax authorities look for when determining who to inspect.
Common audit triggers for your personal taxes can include:
A high income
Lifestyle inconsistent with your income
Self-employment
Large or frequent cash deposits
Typos or mathematical errors on your return
Any of these and other circumstances can be successfully explained by a strong audit defense.
Audit Defense for Businesses in Los Angeles & San Bernardino
If the IRS is threatening to audit your business, reach out to an audit defense attorney in Rancho Cucamonga to begin building your strategy as soon as possible.
The Blue Law Group can help your corporation or partnership defend against tax audits when the IRS or a state tax authority wants to poke around your company's income taxes, sales and use taxes, employment taxes, and other business-related taxes.
Common audit triggers for businesses can include:
Multiple years of consecutive losses
Handling lots of cash or operating as a cash-based business
Using many independent contractors to avoid payroll taxes
Claiming many entertainment expenses as business expenses
Failing to report all of your company's income
Get an aggressive tax audit defense in Downtown Los Angeles and San Bernardino by reaching out to The Blue Law Group today. Contact us online or call (909) 766-9996 when your company's being audited.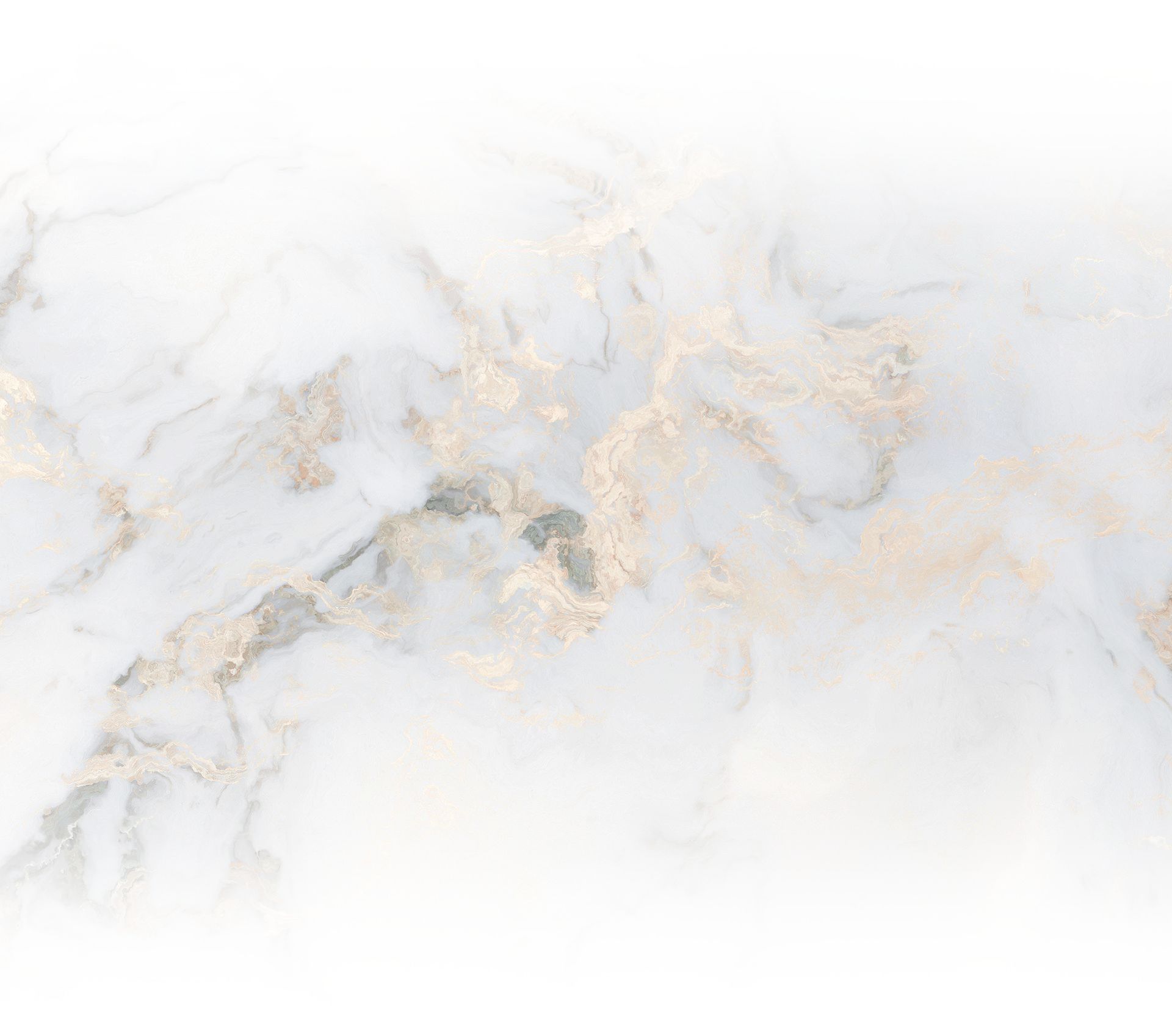 Testimonials
Hear from Our Clients
I'm glad I can call The Blue Law Group my family! - Trinity M.

Very professional, smart and honest. - Satisfied Client

He fights hard for his clients. - Gustavo A.

Mr. Blue's professionalism and experience really shined in court. - Joe H.

Blue Law Group was the right fit. - Estela M.
Charges Dropped Conspiracy to Commit Murder

Successful Defense DUI Defense

Successful Judgement Judgement in Taxpayer Corporation's Favor

Successful Judgement Judgement in Taxpayer Corporation's Favor

Favorable Judgment No Prosecution & Child Returned to Mother

Settlement Reached Premises Liability Case Settlement

Successful Judgment Property Tax Case

Settlement Reached Settlement at the IRS Office of Appeals

Settlement Reached Settlement on Civil Rights Case

Settlement Reached Settlement on Gender Discrimination Case Why Choose the Blue Law Group?
Aggressive Litigator for Clients

Our elite attorneys have the passion, expertise, and dedication necessary to prove your case in court.

Personalized Representation for All Clients

With Blue Law Group, you won't be dealing with a pencil pusher. Our attorneys personally handle each case with the expertise and attention our clients deserve.

Free Consultations

We handle 100% complimentary consultations in-person and over the phone. Contact us to schedule yours.

Board Certified Tax Specialist

Attorney Michael Blue is licensed as a Certified Public Accountant in the state of Illinois and holds a Master of Laws in Taxation. Look no further if you're interested in having a true tax expert handle your case.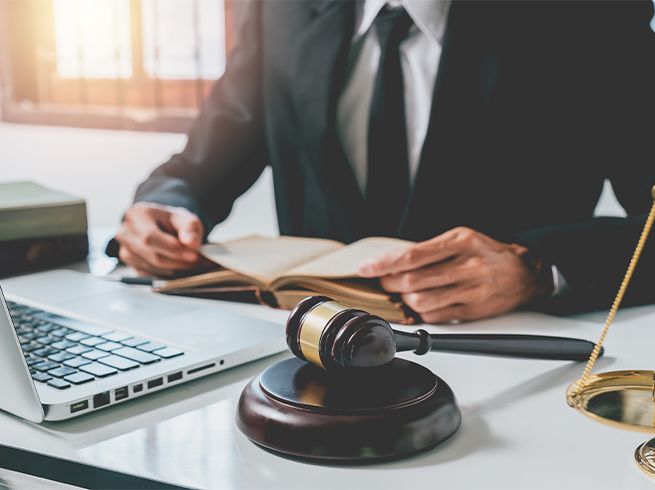 Don't Settle for

Second Best
Trust an aggressive litigator with exceptional credentials to assist you with your case. Contact us to schedule a consultation.