Employment Law Attorney in Rancho Cucamonga
Fighting for Workers in Inland Empire and San Bernardino County
The Blue Law Group advocates for clients whose rights were violated at work by ruthlessly pursuing legal action against accountable parties. Federal and state laws protect employees from various workplace abuses such as discrimination, sexual harassment, wage violates, and wrongful termination. If you think your rights were violated at work, reach out to our attorney for help.
Attorney Michael Blue is relentless when it comes to pursuing justice for his clients. Their interests are his sole focus when he faces the opposition in an employment law dispute. While Attorney Blue is aggressive in his advocacy for your side, you can expect to be treated with the compassion and respect you deserve as we build a strategy that can help you be successful with your case.
Contact The Blue Law Group's employment law attorney in Rancho Cucamonga by reaching out to us online or calling (909) 766-9996 for assistance.
Holding Employers Accountable in Downtown Los Angeles & San Bernardino County
While federal legislation such as the Fair Labor Standards Act and Family and Medical Leave Act provide employees with broad protections, employees in California are further protected by the state's own dense legislation. Despite this, violation of workers' rights can be an almost daily occurrence anywhere in the state – it can, and does, happen to anyone.
The Blue Law Group can help if your rights were violated as a result of the following and more:
Discrimination: It is unlawful to discriminate against an employee in California because of their age, race, skin color, national origin, sex, religion, disability, citizenship status, genetic information, marital status, gender identity or expression, AIDS/HIV status, political activities or affiliations, and other important characteristics.
Sexual Harassment: This can be defined as visual conduct (sexual gestures, leering, sexually offensive images, etc.), verbal behavior (sexist slurs, jokes, comments about someone's body or sexually degrading conversation), physical behavior (any unwanted touching, blocking someone's movement, cornering them, and sexual assault), and offering employment perks like raises or promotions in exchange for sexual favors.
Wage and Overtime Violations: Hourly employees are entitled to at least minimum wage compensation and overtime pay at a rate of time-and-a-half for each hour longer than eight in a day or 40 in a week.
Wrongful Termination: It is unlawful to fire an employee for reporting an employer's unlawful behavior, taking leave under the Family and Medical Leave Act, whistleblowing on illegal activity, and more.
You are protected as an employee in California. When your rights are violated, reach out to our Rancho Cucamonga employment law attorney at The Blue Law Group for help. Contact us online or call (909) 766-9996 to speak with us.
Do I Need an Employment Attorney?
Were you wrongfully terminated recently? Were you discriminated against in the workplace? Seeking the consultation of a Rancho Cucamonga employment lawyer can help protect your rights and makes sure you take the necessary steps to protect yourself and your assets.
If you are a former employee; you will need legal counsel if:
You want to file a mistreatment lawsuit against your employer
You've been wrongfully terminated
You are involved in a strike and want a resolve
You were discriminated in the workplace
You were sexually harassed my a coworker or employer
Your past employer was violating wage and overtime laws
Every workplace situation is different. The Rancho Cucamonga employment law attorney at The Blue Law Group will make sure you know your options and will take the necessary steps to protect your rights. We are experiences in a variety of employment cases and will keep your best interests in mind. Call us today.
What Damages Can I Recover In An Employment Claim?
When your workplace rights are violated, seeking compensation through damages becomes a crucial path to hold your employer accountable. In employment law, damages come in two main types: economic and non-economic.
Economic damages are the tangible damages that directly link to the financial impact of your case. Non-economic damages are more intangible damages that focus on the emotional toll of your experience:
Examples of economic damages include:
Lost Wages and Benefits: Often the primary economic concern, lost wages and benefits are determined by experts who estimate your potential earnings if not for the mistreatment. The final amount is usually decided by the court or jury, especially if the case goes to trial.
Back Pay: Calculated for work done but not paid, back pay covers wages such as overtime or bonuses that you should have received.
Liquidated Damages: If your employer knowingly violates the law, liquidated damages can cover lost wages, back pay, and interest on these sums, acting as a penalty for their intentional actions.
Examples of non-economic damages include:
Mental Anguish: Addressing the mental impact, employment cases can trigger conditions like post-traumatic stress disorder and other mental health issues.
Emotional Distress: Highlighting the emotional toll, this aspect focuses on the psychological impact of your rights violation. Insights from mental health counselors can strengthen your case.
Loss of Dignity or Enjoyment of Life: A significant non-economic aspect, this encompasses not only income loss but also the loss of purpose, dignity, and the enjoyment derived from your job.
It's important to recognize that each employment case is unique, leading to varying degrees of damages. What remains consistent is the legal process for securing these damages. To navigate this complex path and ensure you get the compensation you deserve, seeking guidance from an experienced legal expert is essential.
At The Blue Law Group, our employment lawyer in Rancho Cucamonga has a deep understanding of California employment law. With years of experience, he is here to guide you through the intricacies of your case. Receive the advocacy and support needed to pursue justice and reclaim what is rightfully yours.
Workers' Compensation
If you've been injured at work, you may be entitled to workers' compensation pay on behalf of your employer's insurance carrier. However, that entity may try to minimize their responsibility to pay out for your medical expenses and get you back to work as soon as possible without regard for your wellbeing.
The Blue Law Group can help you fight unscrupulous insurance companies who refuse to pay out what you deserve as a result of a workplace accident. Take a step toward getting the treatment you deserve by getting an employment lawyer in Rancho Cucamonga on your side. Together, we'll stand up to the insurance company that's giving you the runaround and help you get better results from your workers' compensation claim.
Take Action. Call An Employment Lawyer in Rancho Cucamonga.
If you're facing workplace unfairness, take the first step toward justice by reaching out to The Blue Law Group at (909) 766-9996. Your initial consultation is free of charge and our compassionate attorney is ready to provide sound legal advice, unwavering representation, and the assurance that you're not alone in seeking a fair resolution. With our expertise, you can confidently navigate the legal journey and secure the compensation you deserve.
Contact us online or call (909) 766-9996 to speak with a Rancho Cucamonga employment lawyer who can help employees in Downtown Los Angeles and San Bernardino County.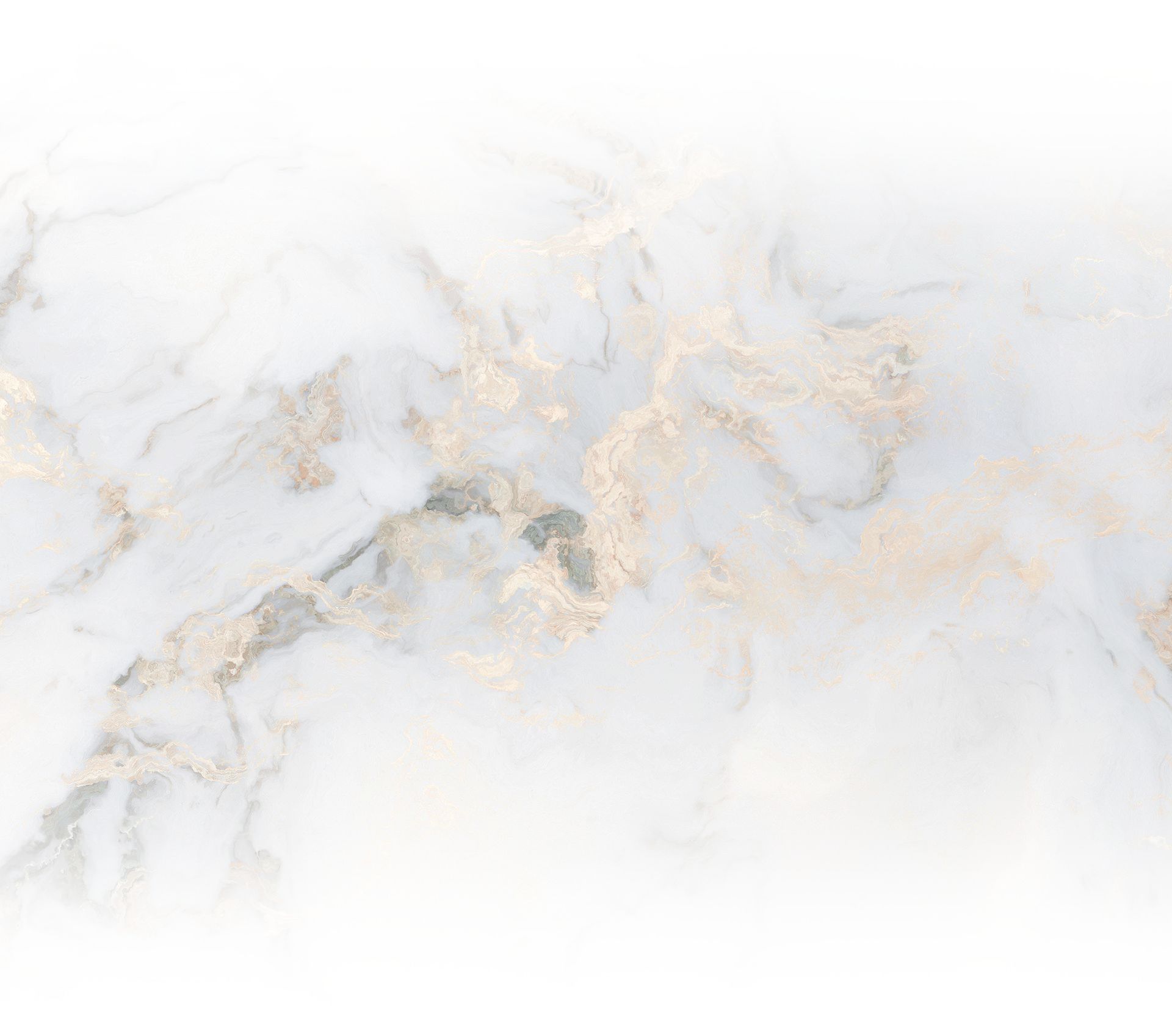 Testimonials
Hear from Our Clients
I'm glad I can call The Blue Law Group my family! - Trinity M.

Very professional, smart and honest. - Satisfied Client

He fights hard for his clients. - Gustavo A.

Mr. Blue's professionalism and experience really shined in court. - Joe H.

Blue Law Group was the right fit. - Estela M.
Charges Dropped Conspiracy to Commit Murder

Successful Defense DUI Defense

Successful Judgement Judgement in Taxpayer Corporation's Favor

Successful Judgement Judgement in Taxpayer Corporation's Favor

Favorable Judgment No Prosecution & Child Returned to Mother

Settlement Reached Premises Liability Case Settlement

Successful Judgment Property Tax Case

Settlement Reached Settlement at the IRS Office of Appeals

Settlement Reached Settlement on Civil Rights Case

Settlement Reached Settlement on Gender Discrimination Case Why Choose the Blue Law Group?
Aggressive Litigator for Clients

Our elite attorneys have the passion, expertise, and dedication necessary to prove your case in court.

Personalized Representation for All Clients

With Blue Law Group, you won't be dealing with a pencil pusher. Our attorneys personally handle each case with the expertise and attention our clients deserve.

Free Consultations

We handle 100% complimentary consultations in-person and over the phone. Contact us to schedule yours.

Board Certified Tax Specialist

Attorney Michael Blue is licensed as a Certified Public Accountant in the state of Illinois and holds a Master of Laws in Taxation. Look no further if you're interested in having a true tax expert handle your case.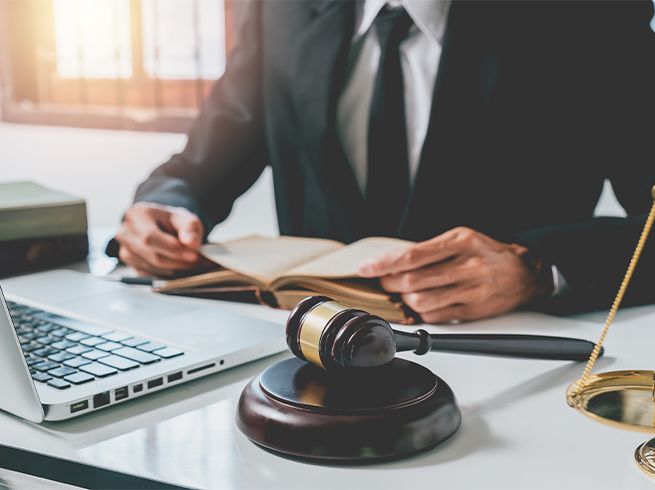 Don't Settle for

Second Best
Trust an aggressive litigator with exceptional credentials to assist you with your case. Contact us to schedule a consultation.