Rancho Cucamonga Business Law Attorney
Supporting Your Company in Inland Empire and San Bernardino County
Whether you're just starting out or you've been in the game for a while, your business can benefit from the advice and services of a business law attorney. The Blue Law Group has helped business owners pursue their unique interests and goals as we help their companies throughout various stages of development.
Our firm provides continual service for all aspects of commercial activity and can represent established companies or emerging startups operating in industries that include healthcare, medical, apparel, legal, accounting, and language interpretation.
See what The Blue Law Group can do for you by reaching out to our business law attorney in Rancho Cucamonga for help. Contact us online or call (909) 766-9996 to schedule a free initial consultation.
Business Formation & Dissolution
The life cycle of businesses is bookended by formation and dissolution. Whether it's time to start your venture or dismantle an enterprise, The Blue Law Group can support business owners through every step of the way.
We're prepared to help partnerships and corporations with formation and dissolution. Either process involves mountains of paperwork that need precise information to help you reach your desired outcomes as quickly as possible. Our attorney can assist you by helping you work through important documents and filing them with the appropriate government offices or regulatory agencies to help make the process easier on you.
Contract Drafting & Review
Lawful contracts are legally binding agreements between you or your company and another person or entity. As you know, there's no shortage of contracts in business. You have them with your partners, employees, suppliers, distributors, landlords, and more.
With so many legal agreements in play at one time, having someone with the legal knowledge necessary to help you identify risk in unfavorable provisions can be a boon to your business. The Blue Law Group's business law attorney in Rancho Cucamonga can support your business by helping you draft and review contracts before you accidentally sign away your best interests.
Breach of Contract
If someone isn't holding up their end of a legal agreement, you can hold them accountable for breach of contract and recover damages. Not only can you gain what you financially lost from the other party's failure to remain faithful to the contract, but you can obtain enforcement for the rest of the contract through a settlement or litigation.
Business Litigation
The Rancho Cucamonga business law attorney at The Blue Law Group can support your business if litigation is necessary to defend your interests or assert your rights.
We can represent you and your company in cases related to:
Unfair Competition: Your company is at a disadvantage because of an uneven application of law or the effects of corporate espionage, like stolen trade secrets.
Non-Compete Covenants: If an ex-employee was contractually obligated to refrain from working in competition with your company, you can hold them liable if they fail to adhere to this contract.
Breach of Confidence: We can litigate this matter when someone has disclosed sensitive and confidential information about your company to harm it or weaken its competitiveness.
Intentional Interference: If anyone acts in an unlawful way that can cause your business to experience a loss of its prospective economic advantage, our attorney at The Blue Law Group can help you hold responsible parties accountable and recover damages.
For more information about how The Blue Law Group can support your business, contact us online and schedule a free in-person or over-the-phone consultation with our attorney.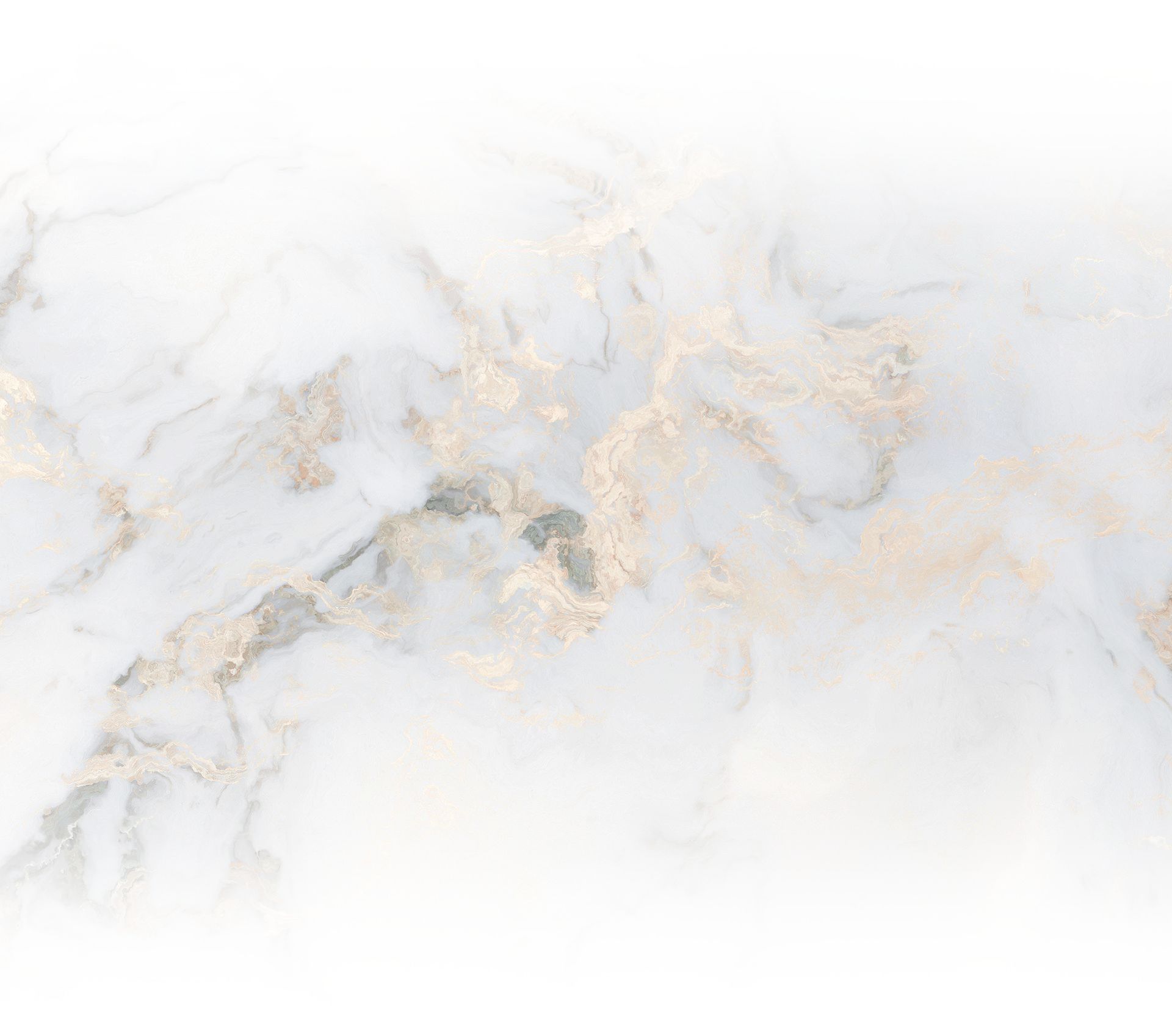 Testimonials
Hear from Our Clients
I'm glad I can call The Blue Law Group my family! - Trinity M.

Very professional, smart and honest. - Satisfied Client

He fights hard for his clients. - Gustavo A.

Mr. Blue's professionalism and experience really shined in court. - Joe H.

Blue Law Group was the right fit. - Estela M.
Charges Dropped Conspiracy to Commit Murder

Successful Defense DUI Defense

Successful Judgement Judgement in Taxpayer Corporation's Favor

Successful Judgement Judgement in Taxpayer Corporation's Favor

Favorable Judgment No Prosecution & Child Returned to Mother

Settlement Reached Premises Liability Case Settlement

Successful Judgment Property Tax Case

Settlement Reached Settlement at the IRS Office of Appeals

Settlement Reached Settlement on Civil Rights Case

Settlement Reached Settlement on Gender Discrimination Case Why Choose the Blue Law Group?
Aggressive Litigator for Clients

Our elite attorneys have the passion, expertise, and dedication necessary to prove your case in court.

Personalized Representation for All Clients

With Blue Law Group, you won't be dealing with a pencil pusher. Our attorneys personally handle each case with the expertise and attention our clients deserve.

Free Consultations

We handle 100% complimentary consultations in-person and over the phone. Contact us to schedule yours.

Board Certified Tax Specialist

Attorney Michael Blue is licensed as a Certified Public Accountant in the state of Illinois and holds a Master of Laws in Taxation. Look no further if you're interested in having a true tax expert handle your case.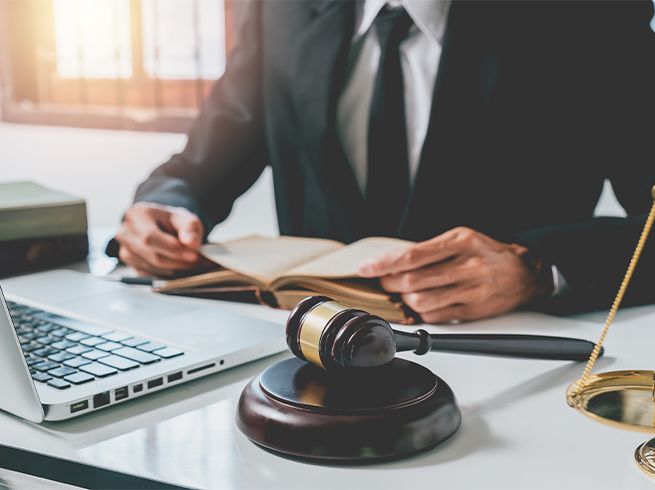 Don't Settle for

Second Best
Trust an aggressive litigator with exceptional credentials to assist you with your case. Contact us to schedule a consultation.