Installment Agreements Lawyer in Rancho Cucamonga
Negotiating Tax Debt Payments in Inland Empire and San Bernardino County
If you owe any amount of tax debt, working with The Blue Law Group can help you negotiate an installment agreement with the IRS. This agreement will let you pay off your debt in monthly installments with up to 10 percent in interest applied to each year of debt.
We represent our clients in a variety of tax-related matters and other areas of law. Attorney Michael Blue can work with you to confront the IRS about your tax debt and work out a deal that may lower your interest rate and mitigate other penalties you may face.
Negotiating an installment agreement that works in your favor requires fierce advocacy from an attorney who cares. Attorney Blue will relentlessly pursue available options to help you get an agreement from the IRS that works for you.
Contact our installment agreements lawyer in Downtown Los Angeles and Rancho Cucamonga by reaching out to The Blue Law Group online or calling (909) 766-9996.
What If the IRS Has Refused a Prior Installment Agreement Proposal?
While the IRS's Fresh Start Program is relatively easy to get if you owe less than $50,000 in debt, you can be refused for this or another installment agreement for a few reasons.
Reasons for refusal can be a result of:
Default on a previous installment agreement
Incorrect information about your income
The IRS believes you're hiding property or income
Certain living or lifestyle expenses the IRS deems unnecessary
Not all hope is lost if your application is denied. Our installment agreements lawyer in Rancho Cucamonga can help you appeal the IRS's decision to deny your proposal for an installment agreement or litigate the matter in tax court.
Set up a free consultation in Downtown Los Angeles or San Bernardino County by contacting us online!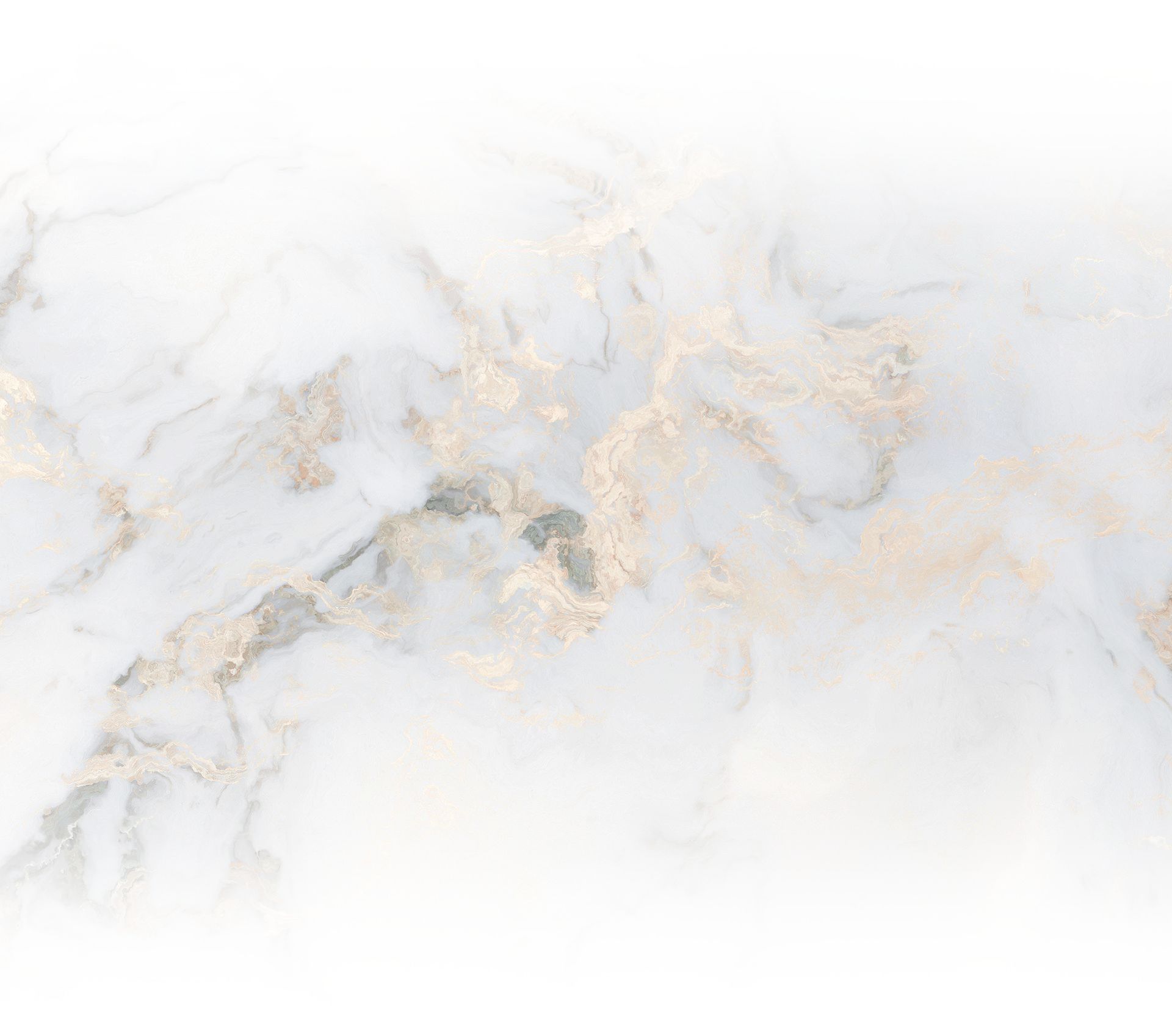 Testimonials
Hear from Our Clients
I'm glad I can call The Blue Law Group my family! - Trinity M.

Very professional, smart and honest. - Satisfied Client

He fights hard for his clients. - Gustavo A.

Mr. Blue's professionalism and experience really shined in court. - Joe H.

Blue Law Group was the right fit. - Estela M.
Charges Dropped Conspiracy to Commit Murder

Successful Defense DUI Defense

Successful Judgement Judgement in Taxpayer Corporation's Favor

Successful Judgement Judgement in Taxpayer Corporation's Favor

Favorable Judgment No Prosecution & Child Returned to Mother

Settlement Reached Premises Liability Case Settlement

Successful Judgment Property Tax Case

Settlement Reached Settlement at the IRS Office of Appeals

Settlement Reached Settlement on Civil Rights Case

Settlement Reached Settlement on Gender Discrimination Case Why Choose the Blue Law Group?
Aggressive Litigator for Clients

Our elite attorneys have the passion, expertise, and dedication necessary to prove your case in court.

Personalized Representation for All Clients

With Blue Law Group, you won't be dealing with a pencil pusher. Our attorneys personally handle each case with the expertise and attention our clients deserve.

Free Consultations

We handle 100% complimentary consultations in-person and over the phone. Contact us to schedule yours.

Board Certified Tax Specialist

Attorney Michael Blue is licensed as a Certified Public Accountant in the state of Illinois and holds a Master of Laws in Taxation. Look no further if you're interested in having a true tax expert handle your case.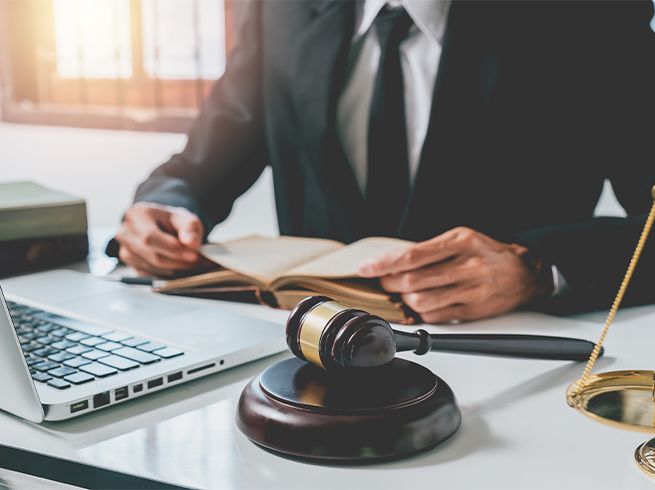 Don't Settle for

Second Best
Trust an aggressive litigator with exceptional credentials to assist you with your case. Contact us to schedule a consultation.