Rancho Cucamonga Tax Law Attorney
Resolving Your Tax Problems throughout Inland Empire and San Bernardino County
What Are Tax Laws?
Tax laws are legal guidelines and policies that dictate how federal, state, and local governments measure the tax you owe. The laws include, but not limited to:
Income Tax

Corporate Tax

Excise Tax

Luxury Tax

Estate Tax

Property Taxes
The bulk of tax laws are created by the U.S. Congress and state legislatures, the laws are frequently changed and updated, your tax return will indicated tax law changes each year.
Cases We Handle
The Blue Law Group is capable of handling a wide spectrum of tax-related matters for individuals and business owners of corporations and partnerships. Whether you need assistance with an uncomplicated filing or help with much more complex tax proceedings involving the IRS, The Blue Law Group can support you and your company.
Our tax services and solutions include:
Our firm will act quickly and aggressively to help you pursue your tax goals and the best possible outcome of a conflict with the IRS. Our tax law attorney in Downtown LA and Rancho Cucamonga is qualified and experienced to advise our clients of local, state, and federal tax matters such as individual income tax, property tax, estate trust tax, corporate tax, and sales and use tax.
When you're faced with tax audits and appeals, tax court litigation, or other tax collection challenges, The Blue Law Group can help.
Contact us online or call (909) 766-9996 to arrange a free consultation to learn more about what we can do for you in San Bernardino County.
The Blue Law Group Is Your Fierce Tax Advocate
Encountering legal challenges related to your taxes means you need a fierce advocate on your side, especially when the IRS becomes involved. The Blue Law Group simply won't accept unfair treatment of our clients from any government agency. Our relentless representation means we won't stop until we've exhausted every opportunity to get you what you deserve from the government.
Attorney Michael Blue is highly knowledgeable of the tax codes applicable to you. He will do everything he can to help you solve your tax problems by working with you and the IRS to reach agreeable resolutions to your situation.
Call (909) 766-9996 or contact The Blue Law Group online when you need help with your tax woes in Downtown Los Angeles and San Bernardino County.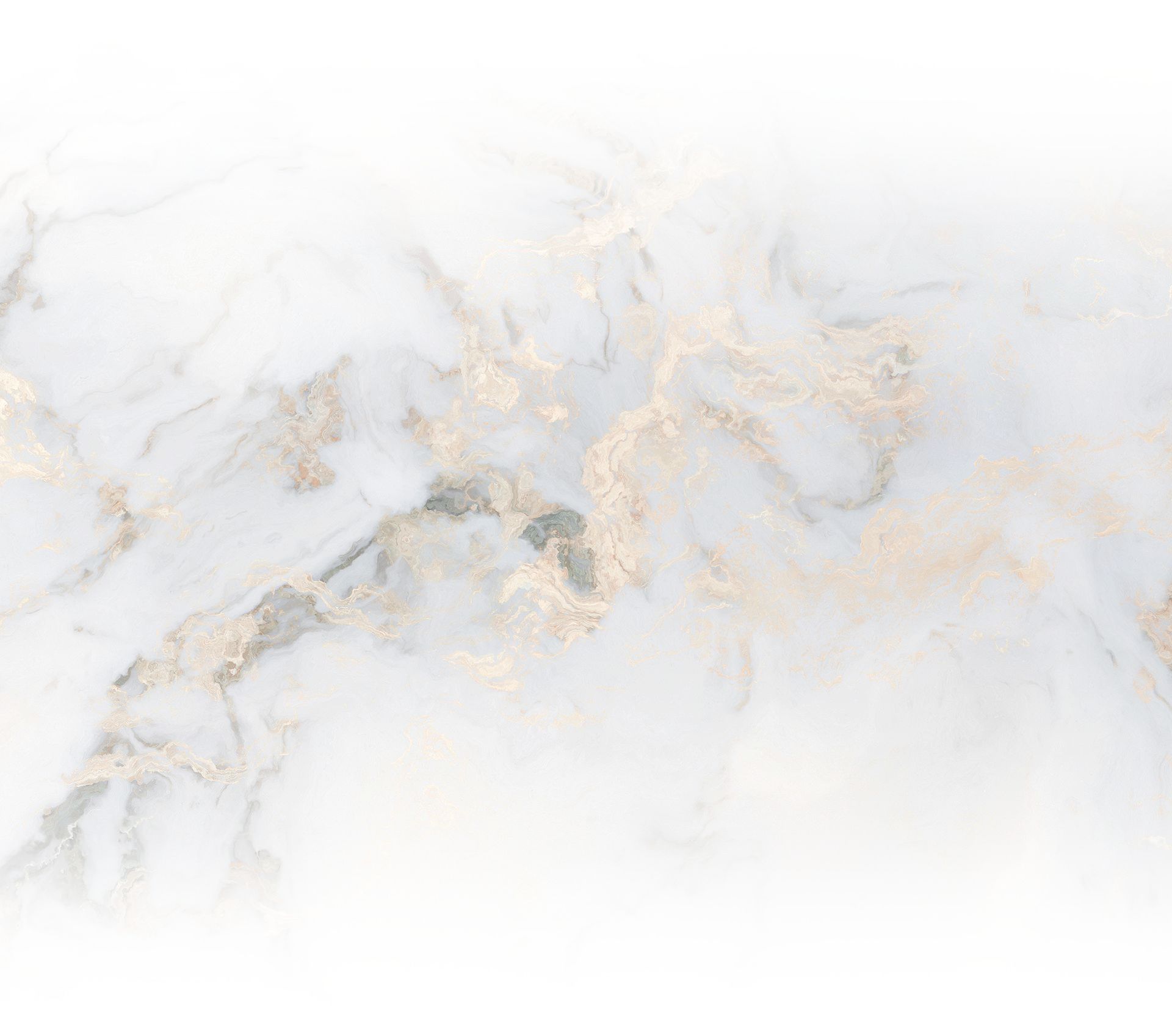 Testimonials
Hear from Our Clients
I'm glad I can call The Blue Law Group my family! - Trinity M.

Very professional, smart and honest. - Satisfied Client

He fights hard for his clients. - Gustavo A.

Mr. Blue's professionalism and experience really shined in court. - Joe H.

Blue Law Group was the right fit. - Estela M.
Charges Dropped Conspiracy to Commit Murder

Successful Defense DUI Defense

Successful Judgement Judgement in Taxpayer Corporation's Favor

Successful Judgement Judgement in Taxpayer Corporation's Favor

Favorable Judgment No Prosecution & Child Returned to Mother

Settlement Reached Premises Liability Case Settlement

Successful Judgment Property Tax Case

Settlement Reached Settlement at the IRS Office of Appeals

Settlement Reached Settlement on Civil Rights Case

Settlement Reached Settlement on Gender Discrimination Case Why Choose the Blue Law Group?
Aggressive Litigator for Clients

Our elite attorneys have the passion, expertise, and dedication necessary to prove your case in court.

Personalized Representation for All Clients

With Blue Law Group, you won't be dealing with a pencil pusher. Our attorneys personally handle each case with the expertise and attention our clients deserve.

Free Consultations

We handle 100% complimentary consultations in-person and over the phone. Contact us to schedule yours.

Board Certified Tax Specialist

Attorney Michael Blue is licensed as a Certified Public Accountant in the state of Illinois and holds a Master of Laws in Taxation. Look no further if you're interested in having a true tax expert handle your case.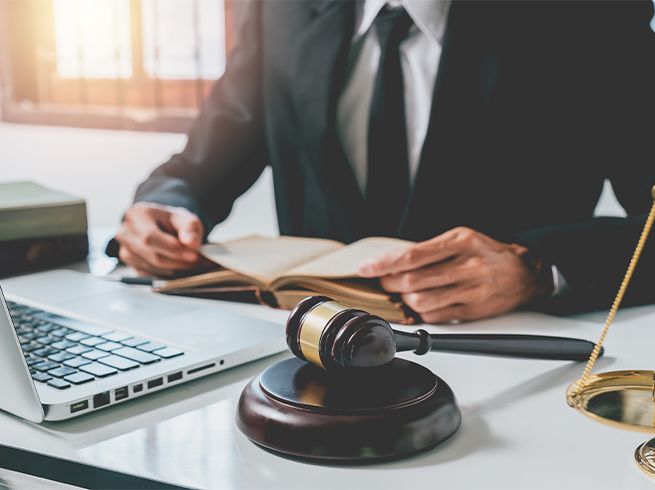 Don't Settle for

Second Best
Trust an aggressive litigator with exceptional credentials to assist you with your case. Contact us to schedule a consultation.