Property Tax Attorney in Rancho Cucamonga
Are You Paying What You Really Owe in Inland Empire and San Bernardino County?
Your property value may have dipped or was over-assessed when you purchased it, but either way you could be paying more in property taxes than needed. Getting the County Assessor's office to come out can be a hassle when you have your own job or business to worry about, but The Blue Law Group can help you set the wheels in motion.
Start getting an accurate picture of what your property's worth so you can pay less in taxes. At The Blue Law Group, we'll aggressively pursue your interests in this matter until you get the results you want, or we've exhausted every available option.
Contact our property tax attorney in Downtown Los Angeles and Rancho Cucamonga when you need help. Call (909) 766-9996 to schedule a free consultation so we can learn more about your situation and offer ways we can help.
How to Tell If You're Paying Too Much in Taxes
You may suspect you're paying too much in property taxes, but doubt in your instincts may be holding you back from doing something about it. Talking to Attorney Michael Blue from The Blue Law Group during a free consultation can help you understand the likelihood that you're paying too much.
The following can indicate you may help with reassessing a home or commercial property's value:
You discover errors on your property card, such as acreage size or other details that aren't true of your property.
Your neighbor's comparable properties are valued much less than yours.
Your property is deteriorating, has heavy street traffic nearby, poor air quality, view blockages, and other qualities that may have negatively impacted its value over time.
Your tax bill is accounting for once-planned property improvements that were abandoned.
Talk to our property tax attorney in Rancho Cucamonga at The Blue Law Group to learn more about how you might be paying more in property tax and what we can do about it.
Contact us online to schedule a free initial consultation today.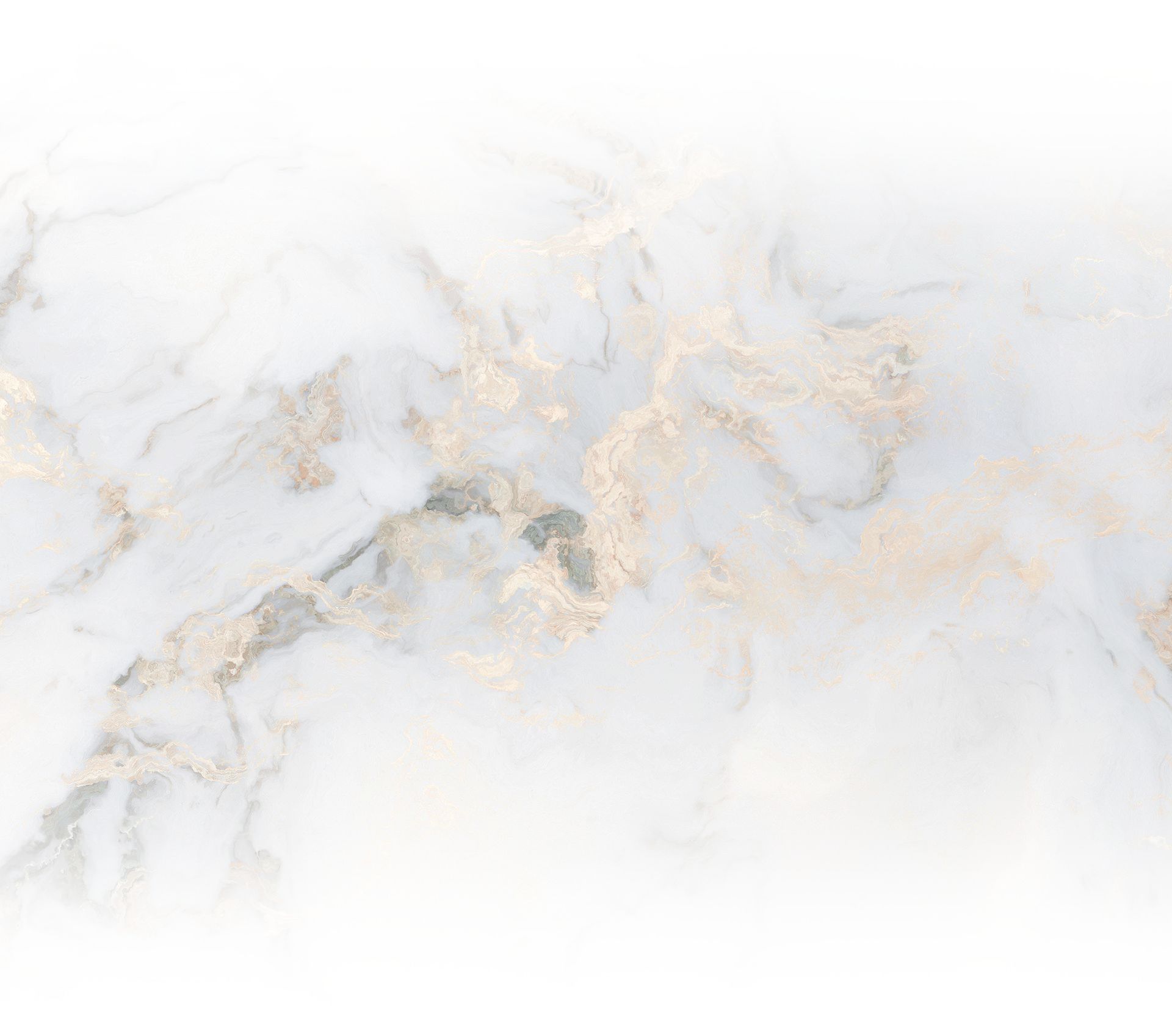 Testimonials
Hear from Our Clients
I'm glad I can call The Blue Law Group my family! - Trinity M.

Very professional, smart and honest. - Satisfied Client

He fights hard for his clients. - Gustavo A.

Mr. Blue's professionalism and experience really shined in court. - Joe H.

Blue Law Group was the right fit. - Estela M.
Charges Dropped Conspiracy to Commit Murder

Successful Defense DUI Defense

Successful Judgement Judgement in Taxpayer Corporation's Favor

Successful Judgement Judgement in Taxpayer Corporation's Favor

Favorable Judgment No Prosecution & Child Returned to Mother

Settlement Reached Premises Liability Case Settlement

Successful Judgment Property Tax Case

Settlement Reached Settlement at the IRS Office of Appeals

Settlement Reached Settlement on Civil Rights Case

Settlement Reached Settlement on Gender Discrimination Case Why Choose the Blue Law Group?
Aggressive Litigator for Clients

Our elite attorneys have the passion, expertise, and dedication necessary to prove your case in court.

Personalized Representation for All Clients

With Blue Law Group, you won't be dealing with a pencil pusher. Our attorneys personally handle each case with the expertise and attention our clients deserve.

Free Consultations

We handle 100% complimentary consultations in-person and over the phone. Contact us to schedule yours.

Board Certified Tax Specialist

Attorney Michael Blue is licensed as a Certified Public Accountant in the state of Illinois and holds a Master of Laws in Taxation. Look no further if you're interested in having a true tax expert handle your case.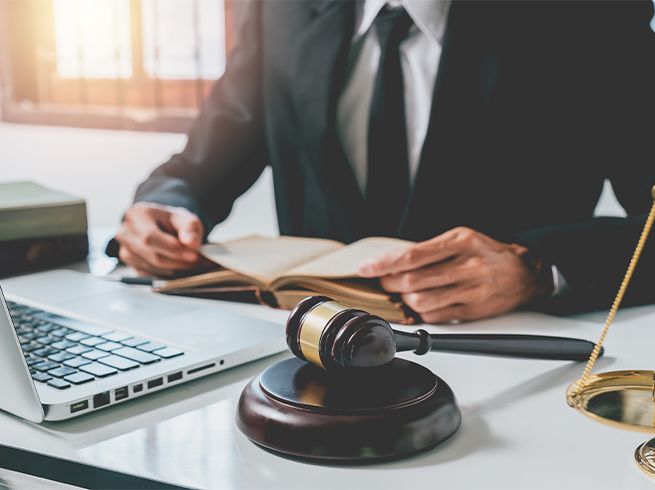 Don't Settle for

Second Best
Trust an aggressive litigator with exceptional credentials to assist you with your case. Contact us to schedule a consultation.