Rancho Cucamonga Business Formation Attorneys
In navigating the intricacies of forming a business in California, having the right legal counsel by your side can be the key to a smooth and successful launch. At The Blue Law Group, our dedicated team of business law experts is ready to guide you through the entire process.
From selecting the ideal business structure to handling regulatory compliance and filings, we provide tailored solutions to meet your unique needs. Our goal is to ensure that your business is not only legally sound but also positioned for growth and prosperity. With years of experience and a commitment to excellence, we stand ready to support your entrepreneurial journey.
Your Reliable Business Formation Lawyer
At The Blue Law Group, we understand that forming a new business can be both an exciting and daunting task. We have years of experience working with entrepreneurs in from Rancho Cucamonga and Los Angeles, helping them establish solid legal foundations for their businesses.
We're here to help you navigate this complex journey, ensuring all legal requirements are met and potential pitfalls are avoided.
Request a free initial consultation with a qualified Rancho Cucamonga business formation attorney at The Blue Law Group. Contact us or call (909) 766-9996.
How do I register a business in California?
Registering a business in California involves several steps.
Choose a legal structure, such as a sole proprietorship, LLC, corporation, or partnership.

Register your business name with the California Secretary of State and check for trademark conflicts. Depending on your type of business and location, you may need to obtain permits and licenses at the local, state, and federal levels.

Secure an Employer Identification Number (EIN) from the IRS if you plan to hire employees or have a corporation or partnership.

Ensure that you comply with local zoning and tax regulations.

Consulting with a business attorney in Rancho Cucamonga can provide valuable guidance throughout this process, ensuring your business complies with all legal requirements and is set up for success.
Business Entity Types in California
In California, businesses can take on various legal structures, each with its characteristics:
Sole Proprietorship: A single owner operates the business and is personally liable for debts and obligations.

Partnership: Two or more individuals manage and share profits, with varying liability based on the partnership type (general or limited).

Limited Liability Company (LLC): Combines limited liability protection with flexible management, ideal for small to medium-sized businesses.

Corporation: Offers limited liability to shareholders and various tax advantages. It requires formalities like annual meetings and extensive record-keeping.
Each structure has distinct advantages and disadvantages, so selecting the right one depends on your business's goals and specific needs. Consulting with a legal professional can help determine the most suitable entity type for your business.
Your Trusted Business Formation Attorney
At The Blue Law Group, we pride ourselves on providing personalized service tailored specifically to each client's needs. As your dedicated business formation lawyer in Rancho Cucamonga, we are ready to work closely with you throughout the entire process, offering legal advice and support to ensure your business is set up for success.
Contact us today to learn more about how we can help with your business formation needs.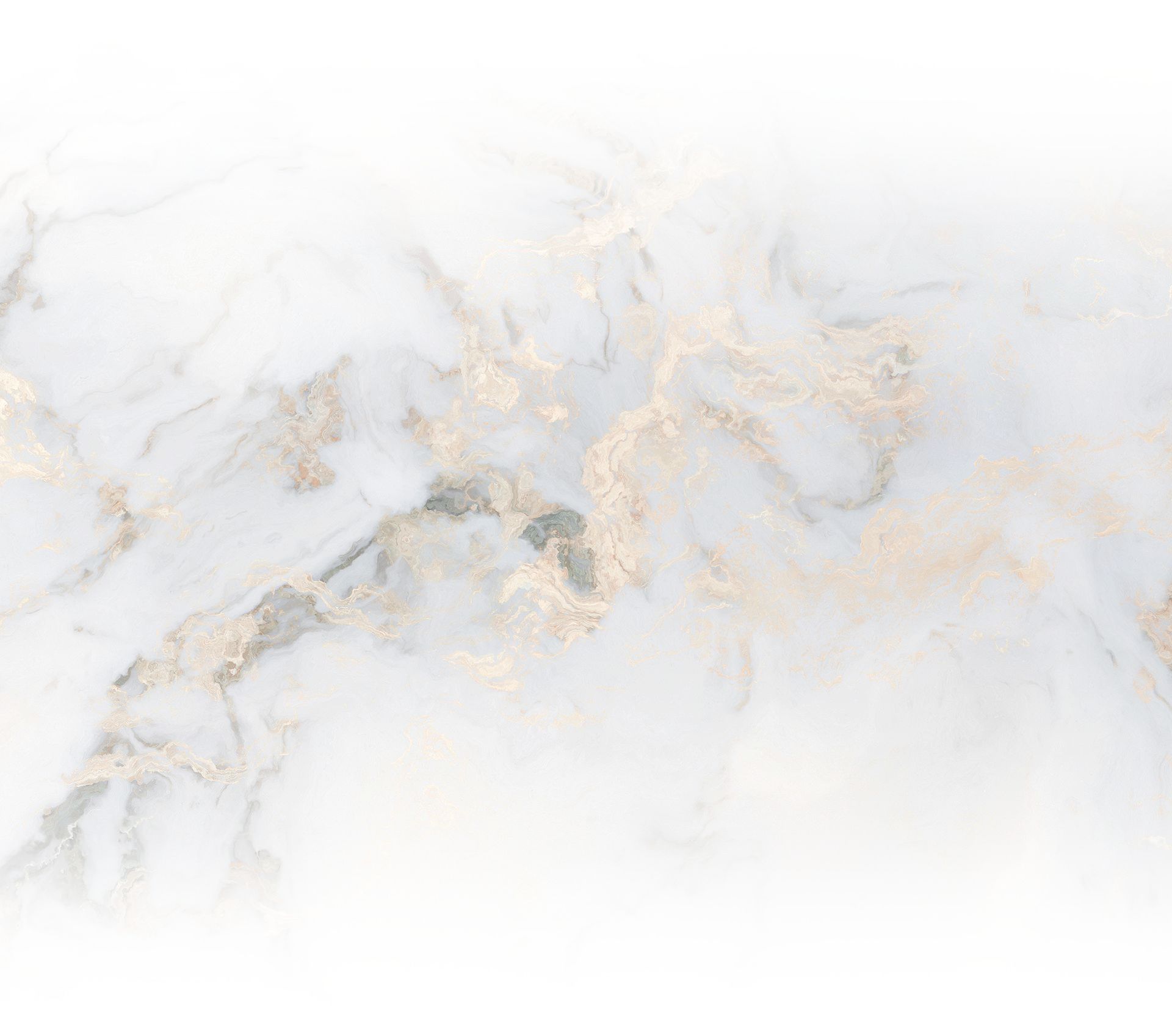 Testimonials
Hear from Our Clients
I'm glad I can call The Blue Law Group my family! - Trinity M.

Very professional, smart and honest. - Satisfied Client

He fights hard for his clients. - Gustavo A.

Mr. Blue's professionalism and experience really shined in court. - Joe H.

Blue Law Group was the right fit. - Estela M.
Charges Dropped Conspiracy to Commit Murder

Successful Defense DUI Defense

Successful Judgement Judgement in Taxpayer Corporation's Favor

Successful Judgement Judgement in Taxpayer Corporation's Favor

Favorable Judgment No Prosecution & Child Returned to Mother

Settlement Reached Premises Liability Case Settlement

Successful Judgment Property Tax Case

Settlement Reached Settlement at the IRS Office of Appeals

Settlement Reached Settlement on Civil Rights Case

Settlement Reached Settlement on Gender Discrimination Case Why Choose the Blue Law Group?
Aggressive Litigator for Clients

Our elite attorneys have the passion, expertise, and dedication necessary to prove your case in court.

Personalized Representation for All Clients

With Blue Law Group, you won't be dealing with a pencil pusher. Our attorneys personally handle each case with the expertise and attention our clients deserve.

Free Consultations

We handle 100% complimentary consultations in-person and over the phone. Contact us to schedule yours.

Board Certified Tax Specialist

Attorney Michael Blue is licensed as a Certified Public Accountant in the state of Illinois and holds a Master of Laws in Taxation. Look no further if you're interested in having a true tax expert handle your case.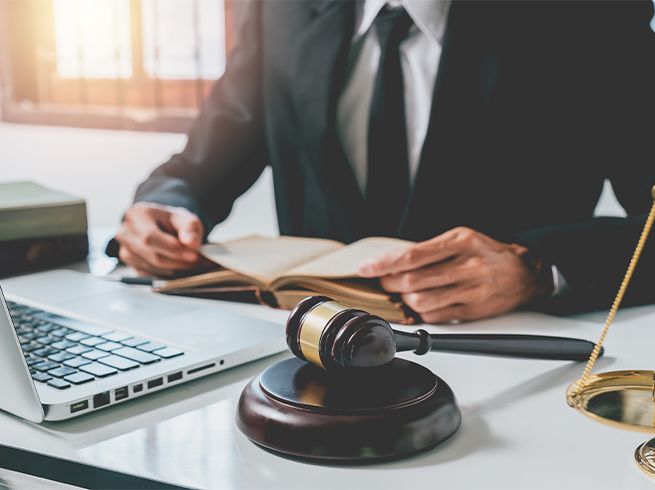 Don't Settle for

Second Best
Trust an aggressive litigator with exceptional credentials to assist you with your case. Contact us to schedule a consultation.