Offer in Compromise Attorney in Rancho Cucamonga
Clear Your Tax Debt for Less in Downtown Los Angeles & San Bernardino County
If you're experiencing financial hardship, having tax debt doesn't make things any easier. Luckily, an offer in compromise might be a way out from underneath overwhelming tax debt. The Blue Law Group can help you negotiate your debt with the IRS to pay a lesser amount that will satisfy your outstanding liability.
In other words, we can help you make a deal to clear your tax debt by paying a fraction of its value. These agreements, however, are often hard to strike with the IRS and even harder to get a deal that you can realistically afford.
The IRS takes various factors into account, such as:
Your ability to pay the offer in compromise
How much money you're making
What your current expenses look like
How much equity you have tied up in assets and property
This process can be made easier by reaching out to our offer in compromise attorney in Rancho Cucamonga at The Blue Law Group who will relentlessly pursue all options for you.
Contact us online or call (909) 766-9996 to take advantage of a free consultation where we'll learn more about your situation and explain how we can help you.
Would I Qualify for an Offer in Compromise?
The Blue Law Group can help you determine if you're a viable candidate to receive an offer in compromise from the IRS. However, there are some basic requirements that must be met before an offer will ever be considered.
If you answer "Yes" to any of the following, you are unlikely to qualify:
Are you involved in an open bankruptcy proceeding?
Did you ever fail to file any federal tax returns?
Did you fail to make any estimated tax payments?
Did you ever fail to provide all required federal tax deposits on employment taxes?
Even if you suspect you won't qualify, take advantage of a free consultation from our offer in compromise attorney in Rancho Cucamonga. We can help you assess your chances of receiving an offer, even if you don't think you qualify.
Contact us online to set up a meeting in Downtown Los Angeles or San Bernardino County. Same-day consultations are possible!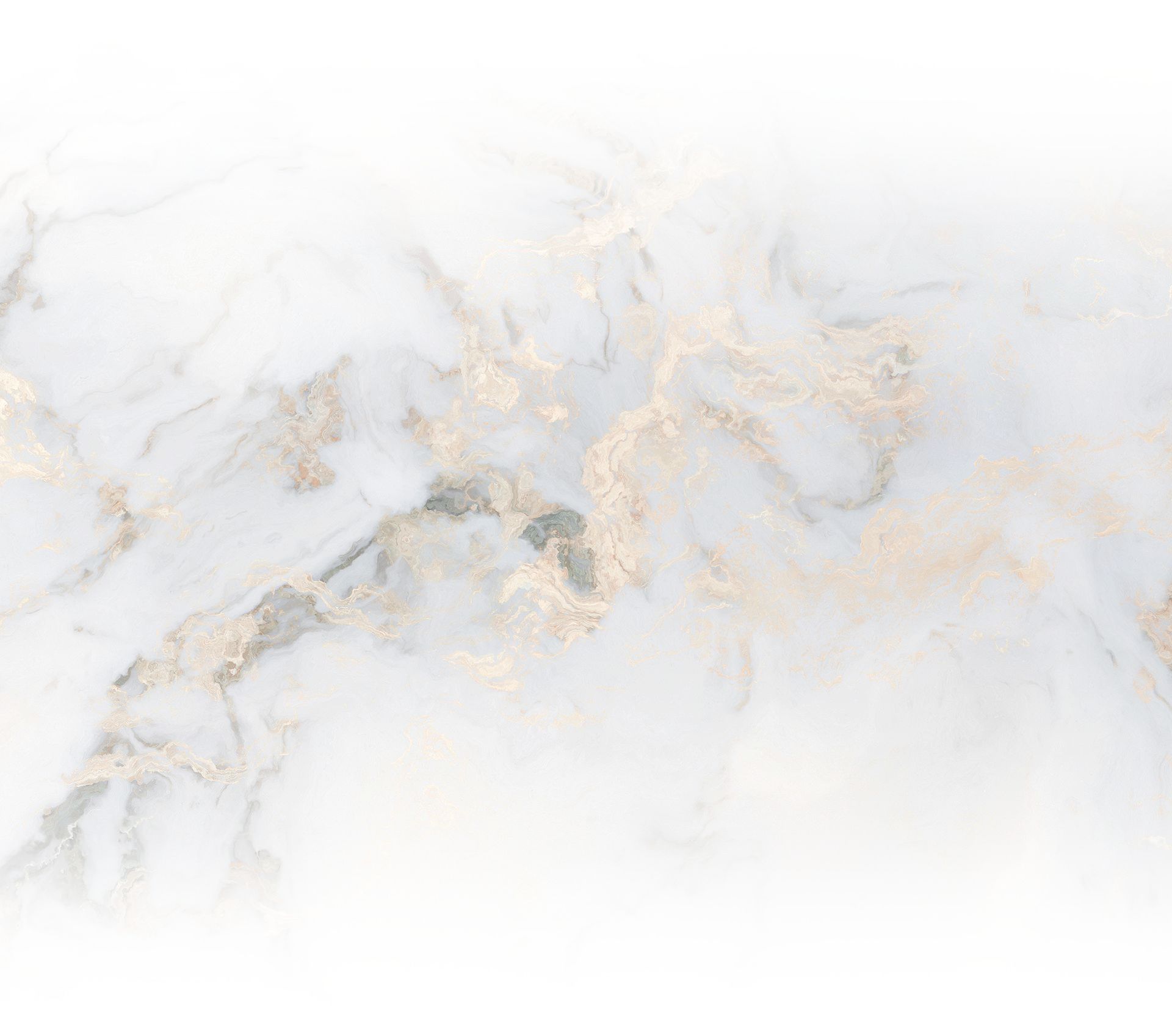 Testimonials
Hear from Our Clients
I'm glad I can call The Blue Law Group my family! - Trinity M.

Very professional, smart and honest. - Satisfied Client

He fights hard for his clients. - Gustavo A.

Mr. Blue's professionalism and experience really shined in court. - Joe H.

Blue Law Group was the right fit. - Estela M.
Charges Dropped Conspiracy to Commit Murder

Settlement Reached Settlement on Civil Rights Case

Several Settlements Reached Settlements on Employment & Labor Law Violations

Successful Judgement Judgement in Taxpayer Corporation's Favor

Successful Judgment Property Tax Case

Favorable Judgment No Prosecution & Child Returned to Mother

Settlement Reached Premises Liability Case Settlement

Settlement Reached Settlement at the IRS Office of Appeals

Settlement Reached Settlement on Gender Discrimination Case

Successful Defense DUI Defense Why Choose the Blue Law Group?
Aggressive Litigator for Clients

Our elite attorneys have the passion, expertise, and dedication necessary to prove your case in court.

Personalized Representation for All Clients

With Blue Law Group, you won't be dealing with a pencil pusher. Our attorneys personally handle each case with the expertise and attention our clients deserve.

Free Consultations

We handle 100% complimentary consultations in-person and over the phone. Contact us to schedule yours.

Board Certified Tax Specialist

Attorney Michael Blue is licensed as a Certified Public Accountant in the state of Illinois and holds a Master of Laws in Taxation. Look no further if you're interested in having a true tax expert handle your case.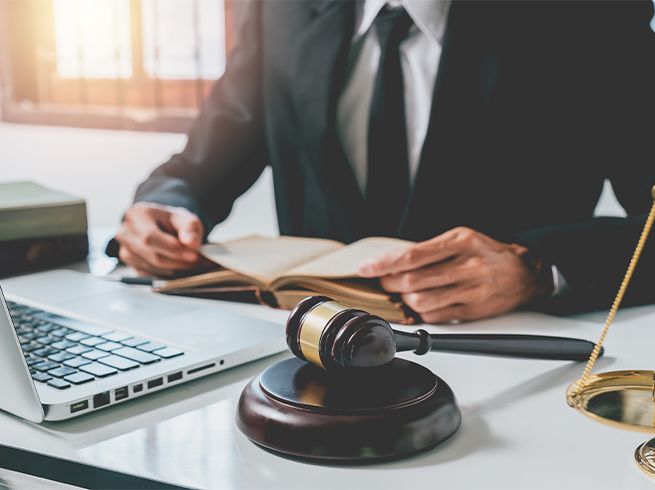 Don't Settle for

Second Best
Trust an aggressive litigator with exceptional credentials to assist you with your case. Contact us to schedule a consultation.