Civil Litigation Attorney in Rancho Cucamonga
Fighting for Justice in Downtown Los Angeles & San Bernardino County
The Blue Law Group is prepared to handle civil litigation of any kind to help you seek justice are your rights have been violated. Attorney Michael Blue is a passionate advocate for his clients and works to help them hold responsible parties accountable for negligent or wrongful acts.
We can litigate civil matters such as the following and more:
Defamation
Invasion of Privacy and Misappropriation of Likeness
Fraud
Negligence and Wrongful Death
Infliction of Emotional Distress
Reach out to The Blue Law Group to get Attorney Blue's tenacious advocacy on your side. Contact us online or call (909) 766-9996 to schedule a free consultation.
Protecting Your Reputation from Defamation
If someone has spoken or written something false or inaccurate that has severely tarnished your relationship with a spouse, family members, or the community at large – or has adversely impacted your business – The Blue Law Group can help you hold them accountable.
Spreading lies or misrepresentations about you verbally, in print, or online can be actionable under slander and libel laws. Taking action now can protect your standing and reputation in San Bernardino County by holding responsible parties accountable.
Invasion of Privacy & Misappropriation of Likeness
Everyone has a right to a reasonable expectation of privacy. That right, however, can be violated when someone spies on you, discloses sensitive and private personal information, or uses your brand or image as their own.
You can put an end to it and recover monetary damages from responsible parties by reaching out to our civil litigation attorney in Rancho Cucamonga for help.
Invasion of Privacy & Emotional Distress
You may sue a person if he/she acts in a manner that is considered to be an invasion of your privacy. Both invasion of privacy and emotional distress claims have high hurdles, a plaintiff must clear in order to be successful in his or her case.
Whether intentional or as a result of negligence, inflicting emotional distress upon someone through outrageous or insensitive actions can result in damages awarded to the aggrieved party. The Blue Law Group can help you hold someone accountable for by serving cease-and-desist letters, arranging restraining orders, or suing for damages such as pain and suffering.
Seeking Justice for Fraud Victims in Downtown Los Angeles & San Bernardino County
Consumers place a lot of trust in the people who provide the products and services they purchase. When an unscrupulous person is responsible for false advertising, defective products, or otherwise misrepresenting something they were trying to sell, you can hold them accountable for fraud with help from The Blue Law Group.
Negligence & Wrongful Death
When severe harm or even death occur because of a personal injury, significant damages can be awarded to the aggrieved party. Anything from vehicular accidents to medical malpractice, slips and falls, and more can result in serious injuries or death for which damages can be recovered.
Need to hold someone accountable for your injuries or the death of a loved one? The civil litigation attorney in Rancho Cucamonga from The Blue Law Group can help.
For help with these or another civil litigation matter in Downtown Los Angeles and San Bernardino County, contact our civil litigation attorney in Rancho Cucamonga at The Blue Law Group for help.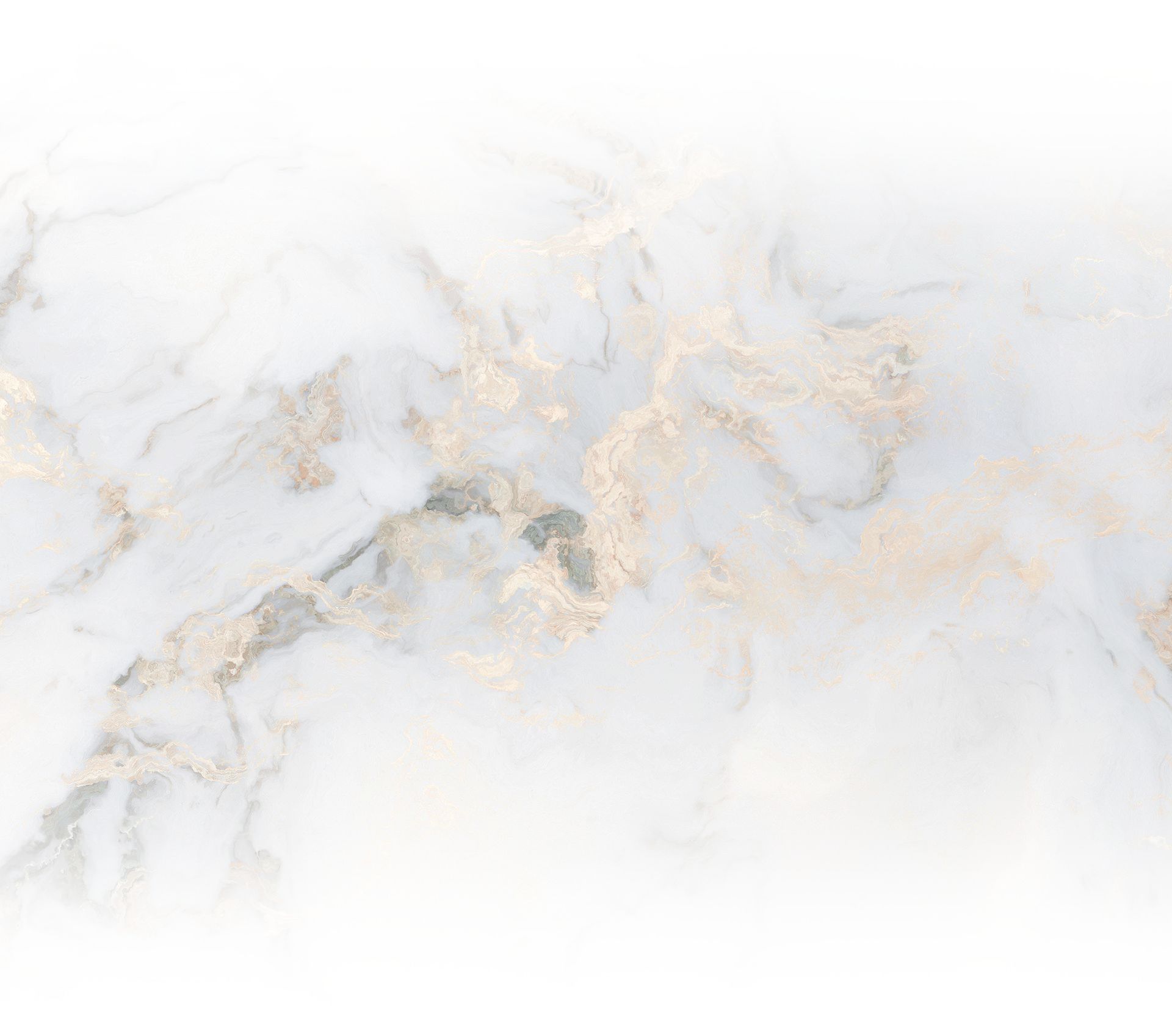 Testimonials
Hear from Our Clients
I'm glad I can call The Blue Law Group my family! - Trinity M.

Very professional, smart and honest. - Satisfied Client

He fights hard for his clients. - Gustavo A.

Mr. Blue's professionalism and experience really shined in court. - Joe H.

Blue Law Group was the right fit. - Estela M.
Charges Dropped Conspiracy to Commit Murder

Successful Defense DUI Defense

Successful Judgement Judgement in Taxpayer Corporation's Favor

Successful Judgement Judgement in Taxpayer Corporation's Favor

Favorable Judgment No Prosecution & Child Returned to Mother

Settlement Reached Premises Liability Case Settlement

Successful Judgment Property Tax Case

Settlement Reached Settlement at the IRS Office of Appeals

Settlement Reached Settlement on Civil Rights Case

Settlement Reached Settlement on Gender Discrimination Case Why Choose the Blue Law Group?
Aggressive Litigator for Clients

Our elite attorneys have the passion, expertise, and dedication necessary to prove your case in court.

Personalized Representation for All Clients

With Blue Law Group, you won't be dealing with a pencil pusher. Our attorneys personally handle each case with the expertise and attention our clients deserve.

Free Consultations

We handle 100% complimentary consultations in-person and over the phone. Contact us to schedule yours.

Board Certified Tax Specialist

Attorney Michael Blue is licensed as a Certified Public Accountant in the state of Illinois and holds a Master of Laws in Taxation. Look no further if you're interested in having a true tax expert handle your case.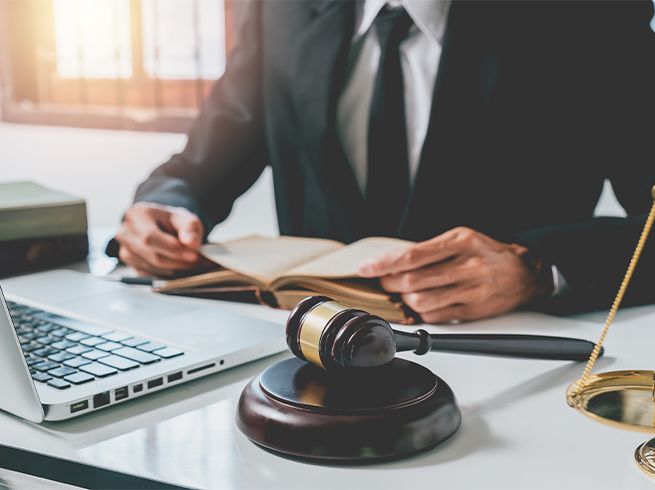 Don't Settle for

Second Best
Trust an aggressive litigator with exceptional credentials to assist you with your case. Contact us to schedule a consultation.