Probate Lawyer in Los Angeles and Rancho Cucamonga
We Can Help You in Los Angeles & San Bernardino County
How comfortable would you be handling a sensitive legal matter that could make you personally liable for a mistake? What if it came at a time when you were mourning the loss of a loved one? Most people wouldn't be ready or capable under these circumstances, which is why many people turn to a probate attorney for help with a loved one's estate.
At The Blue Law Group, we have more than a decade of experience helping clients like you deal with the legal processes involved in administering and closing a loved one's estate in probate court. If you were named as an executor in someone's will or were appointed as an estate administrator by the court, we can help you navigate complex legal maneuvers.
Important matters that may soon require your attention include:
Authenticating a loved one's last will and testament
Posting bond as an executor or administrator
Locating and notifying beneficiaries in a will or heirs if someone died intestate (without a will)
Finding all assets and properties owned by the estate
Appraising the value of certain assets, like stocks, on the date that someone died
Identifying and notifying the deceased's creditors
Using estate assets to pay creditors
Preparing and filing final tax returns
Distributing the estate
Many things can go wrong with any of these important steps during probate! Having a probate lawyer in Los Angeles or Rancho Cucamonga guide you through these matters can protect your personal liability by minimizing the risk of errors that can result in fines or lawsuits.
Seek help with probate in Los Angeles or San Bernardino County by reaching out The Blue Law Group online or by calling (909) 766-9996. We offer free initial consultations!
Your Fiduciary Duty Is a Liability
When you are named as the executor or administrator of an estate during probate, you have a fiduciary duty to the estate and its beneficiaries. In other words, you are accountable for handling someone else's money and assets, which can present an uncomfortable level of liability than most people are comfortable dealing with on their own. If other beneficiaries have hired attorneys to look after their interests during this time, they'll be on the prowl to look for opportunities to accuse you of mishandling the estate's assets or engaging in self-dealing.
By working with The Blue Law Group, we can help you avoid common mistakes such as:
Using the wrong documents during probate
Failing to follow proper probate protocol
Distributing an estate before paying creditors
Making errors on a final tax return
Dealing with the loss of your loved one is tough enough – why make it worse by handling a complex legal process that you're unfamiliar with? Work with our probate attorneys in Los Angeles and Rancho Cucamonga if you want to benefit from 10 years of experience assisting clients like you.
Contact The Blue Law Group online and ask how you can arrange a free consultation to learn more about how our probate services in Downtown Los Angeles and San Bernardino County can work for you!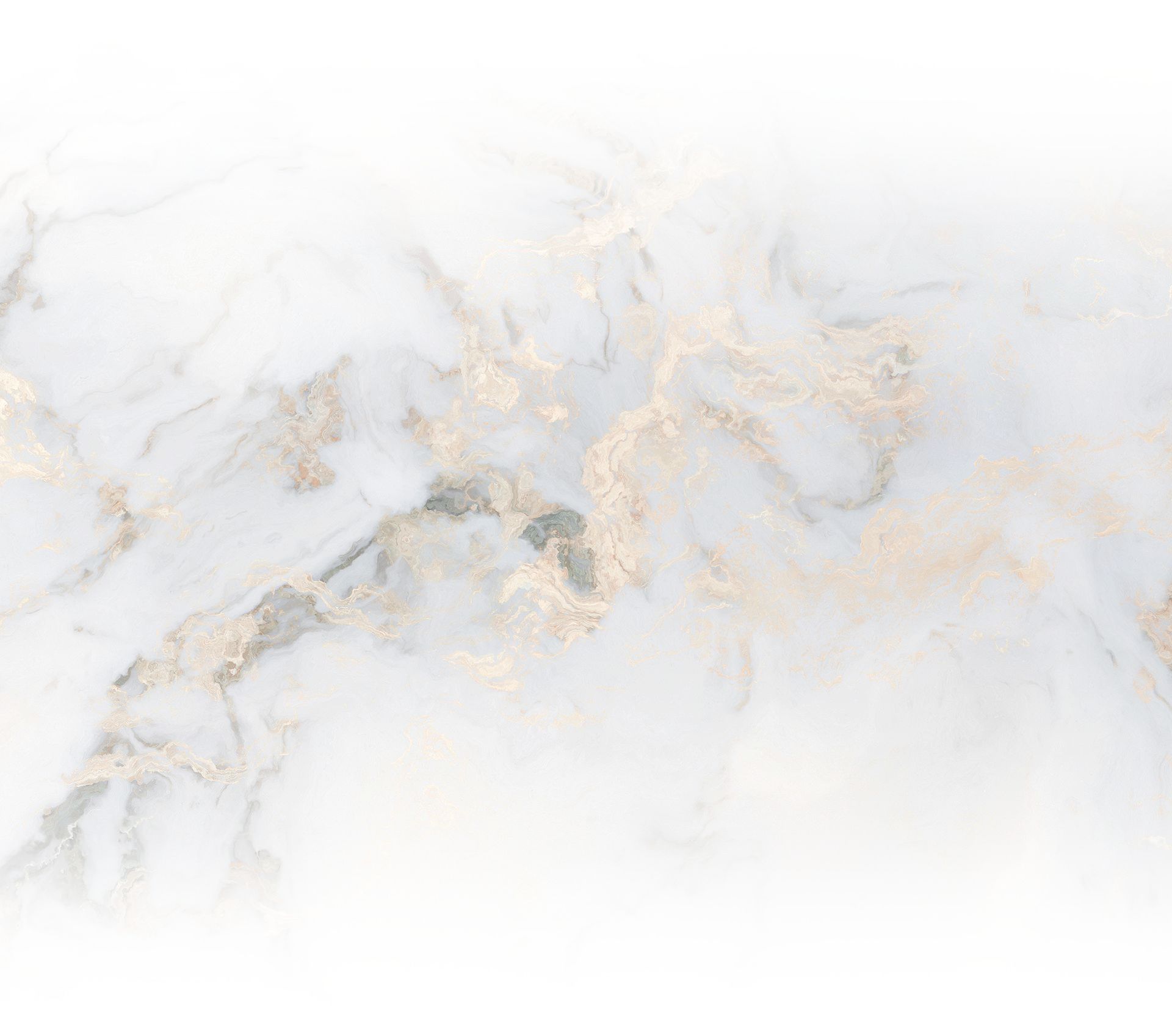 Testimonials
Hear from Our Clients
I'm glad I can call The Blue Law Group my family! - Trinity M.

Very professional, smart and honest. - Satisfied Client

He fights hard for his clients. - Gustavo A.

Mr. Blue's professionalism and experience really shined in court. - Joe H.

Blue Law Group was the right fit. - Estela M.
Charges Dropped Conspiracy to Commit Murder

Successful Defense DUI Defense

Successful Judgement Judgement in Taxpayer Corporation's Favor

Successful Judgement Judgement in Taxpayer Corporation's Favor

Favorable Judgment No Prosecution & Child Returned to Mother

Settlement Reached Premises Liability Case Settlement

Successful Judgment Property Tax Case

Settlement Reached Settlement at the IRS Office of Appeals

Settlement Reached Settlement on Civil Rights Case

Settlement Reached Settlement on Gender Discrimination Case Why Choose the Blue Law Group?
Aggressive Litigator for Clients

Our elite attorneys have the passion, expertise, and dedication necessary to prove your case in court.

Personalized Representation for All Clients

With Blue Law Group, you won't be dealing with a pencil pusher. Our attorneys personally handle each case with the expertise and attention our clients deserve.

Free Consultations

We handle 100% complimentary consultations in-person and over the phone. Contact us to schedule yours.

Board Certified Tax Specialist

Attorney Michael Blue is licensed as a Certified Public Accountant in the state of Illinois and holds a Master of Laws in Taxation. Look no further if you're interested in having a true tax expert handle your case.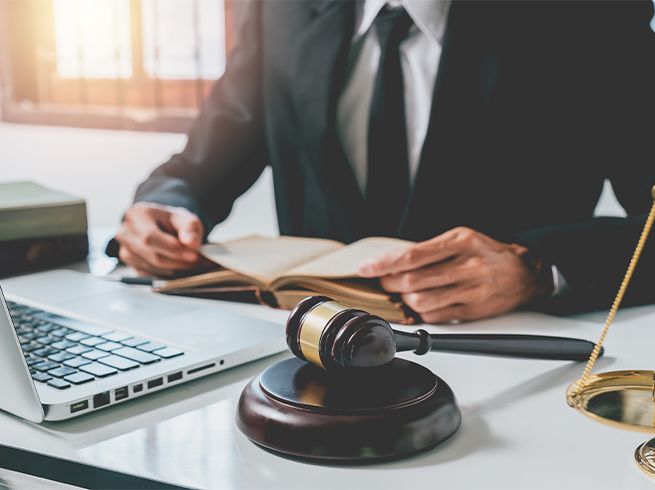 Don't Settle for

Second Best
Trust an aggressive litigator with exceptional credentials to assist you with your case. Contact us to schedule a consultation.