Trust Administration Lawyer in Los Angeles and Rancho Cucamonga
Settling Estates in Los Angeles & San Bernardino County
If a loved one held their estate in a trust and named you as a trustee, the task of settling their estate and dividing the trust among their beneficiaries falls upon your shoulders. By no means should you consider taking on this task without an attorney to walk you through the process – mistakes made along the way can lead to paying more in taxes than necessary, fines, and costly legal battles from upset beneficiaries.
If you're tasked with being the trustee of a loved one's estate, seek The Blue Law Group's guidance throughout the administration process. Our trust administration attorneys in Los Angeles and Rancho Cucamonga have more than a decade of experience helping clients in Los Angeles and San Bernardino County resolve complicated legal matters such as those involving a loved one's trust. We can assist you through each step of the administration process to minimize the risk of errors and maximize what's left over for distribution to the trust's beneficiaries.
For a free consultation to learn more about how our services can meet your needs, contact The Blue Law Group online or call (909) 766-9996.
What Are My Responsibilities as a Trustee?
Every trust names a trustee whose responsibility involves carrying out the terms of the trust. Because you are tasked with handling someone else's money and property, you have what's known as a fiduciary duty to act legally and ethically with the trust. Therefore, you are trusted to act in the best interest of the other beneficiaries with the assets and property held in the trust before distribution.
Leading up to distribution, however, you will likely be tasked with the following:
Identifying all of the trust's assets and any income generated from dividends and other payouts
Appraising the value of all assets and property
Keeping the trust's assets separate from your own
Identifying outstanding debts the deceased owed upon death
Notifying creditors and paying the deceased's outstanding debts
Preparing a final tax return and paying off the estate's tax liability with its assets
A number of things can go wrong at any point during this process unless it is carefully overseen by someone with experience and your best interest in mind. That's important because you can be held personally liable for any mistakes made or legal action taken should someone believe you're acting in self-interest at the expense of the other beneficiaries.
At The Blue Law Group, our trust administration attorneys in Los Angeles and Rancho Cucamonga can provide the legal oversight necessary to ensure you can safely carry out your fiduciary duties as a trustee while minimizing your risk of making mistakes or facing legal action from disgruntled beneficiaries.
Do You Need Help from an Experienced Attorney?
The Blue Law Group has guided countless clients in Los Angeles and San Bernardino County toward finding solutions to their complicated legal problems. We've done it for people with tax problems, business matters, and even those with criminal charges. We can also help you with administering your loved one's trust and fulfilling your fiduciary duties while minimizing your risk of liability.
Take advantage of a free consultation with our attorney who can discuss how The Blue Law Group's legal services can meet your current needs.
Contact us online or call (909) 766-9996 today and ask how you can arrange your complimentary consultation.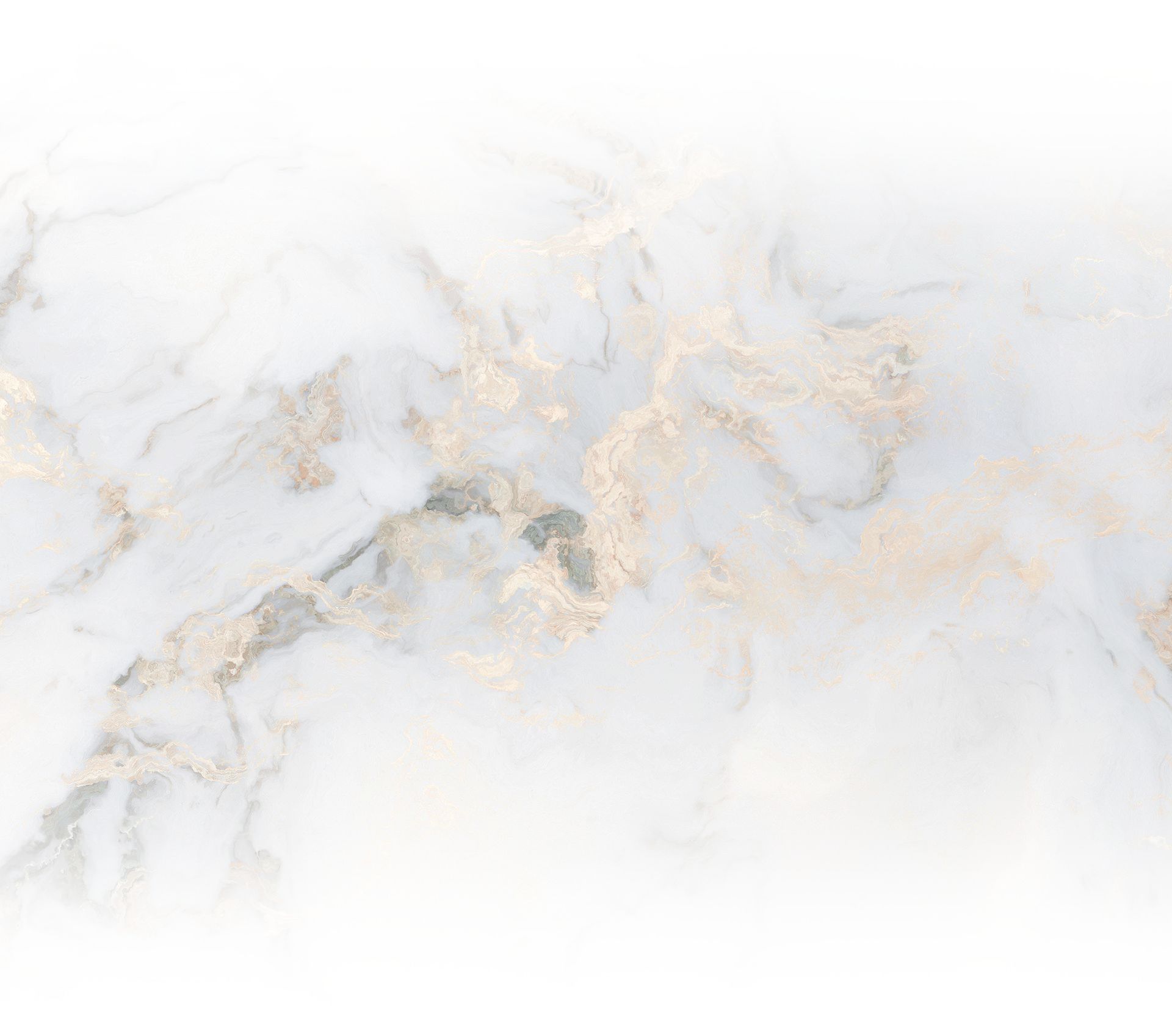 Testimonials
Hear from Our Clients
I'm glad I can call The Blue Law Group my family! - Trinity M.

Very professional, smart and honest. - Satisfied Client

He fights hard for his clients. - Gustavo A.

Mr. Blue's professionalism and experience really shined in court. - Joe H.

Blue Law Group was the right fit. - Estela M.
Charges Dropped Conspiracy to Commit Murder

Successful Defense DUI Defense

Successful Judgement Judgement in Taxpayer Corporation's Favor

Successful Judgement Judgement in Taxpayer Corporation's Favor

Favorable Judgment No Prosecution & Child Returned to Mother

Settlement Reached Premises Liability Case Settlement

Successful Judgment Property Tax Case

Settlement Reached Settlement at the IRS Office of Appeals

Settlement Reached Settlement on Civil Rights Case

Settlement Reached Settlement on Gender Discrimination Case Why Choose the Blue Law Group?
Aggressive Litigator for Clients

Our elite attorneys have the passion, expertise, and dedication necessary to prove your case in court.

Personalized Representation for All Clients

With Blue Law Group, you won't be dealing with a pencil pusher. Our attorneys personally handle each case with the expertise and attention our clients deserve.

Free Consultations

We handle 100% complimentary consultations in-person and over the phone. Contact us to schedule yours.

Board Certified Tax Specialist

Attorney Michael Blue is licensed as a Certified Public Accountant in the state of Illinois and holds a Master of Laws in Taxation. Look no further if you're interested in having a true tax expert handle your case.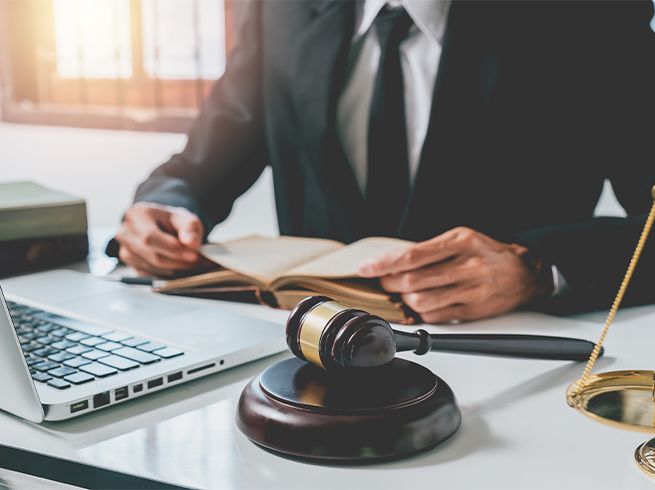 Don't Settle for

Second Best
Trust an aggressive litigator with exceptional credentials to assist you with your case. Contact us to schedule a consultation.